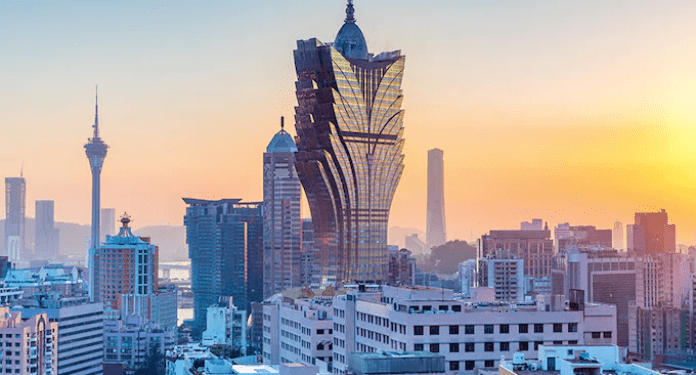 Macau's casinos have agreed to invest a total of MOP100 billion (US$12.5 billion) if the government grants them a new ten-year concession. According to local media reports over the weekend, Galaxy Entertainment and Sands China agreed to invest 20 billion patacas each, while the remaining four agreed to invest 15 billion patacas.
The government is expected to grant the new concessions by the end of this month, with the new contracts taking effect early next year. All six existing dealers bid, while Malaysia's Genting Group emerged as a surprise seventh bidder. Only six licenses will be granted.
The Macau government has placed a strong focus on increasing investment in non-gaming activities in the bidding process as the city seeks to diversify its economy to reduce its dependence on gambling.
Local media analysts report that the required investment pledges are reasonable and indicate that negative surprises are unlikely. However, the renovation process comes at a delicate time, with the city practically closed to foreign visitors since the beginning of the pandemic, which has resulted in a period of low revenues and little adherence to casinos and betting sites in the region.
Macau announces relaxation of rules for tourists
Recently, Macau announced an easing of quarantine requirements to five days of mandatory quarantine, followed by three days. This means that the traveler will be required to stay at home, or in a hotel, unless they are going to a mandatory testing and examination centre.
The easing also follows China's decision late last month to reinstate electronic issuance of individual visit and group tour schemes, which analysts said was critical in helping to drive visits to the city.