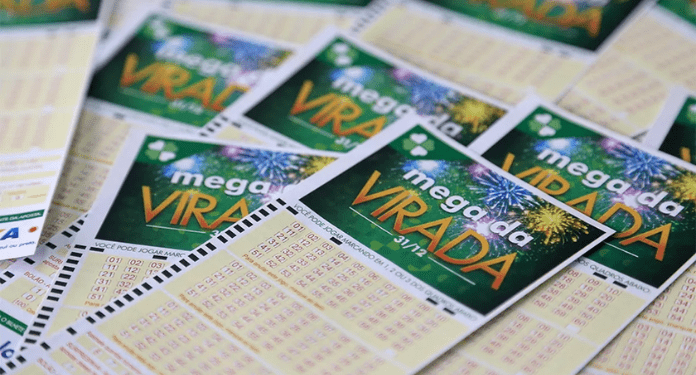 The biggest prize in the history of Mega da Virada is estimated at R$ 450 million. The draw will be held by Caixa Econômica Federal on December 31st and bets can be placed from Wednesday, November 16th.
As in other special contests, the prize at Mega da Virada does not accumulate, that is, if no bet matches all six numbers, the prize will be divided among those who match five numbers and so on, according to the prize ranges.
The bet can be made online and is very similar to a virtual purchase. The first step for those who want to make their guess online is to access the Caixa website and choose the option "Loterias Caixa"; after that, click on "Click and Bet".
A new page will load, asking if the user is of legal age. Select your corresponding option and another tab will appear. Now the user must choose the type of bet, in this case the "Mega da Virada".
On the next page, choose your tens for the bet from the 60 available. Each bet will consist of 6 numbers, so choose the options correctly; after that, scroll down and click on "Add to cart", if you have already finished. In the online mode, only transactions above R$ 30 are allowed. At the end, click on "Go to payment" or click on the shopping cart, and the identification page will open.
If you do not have a single sign-on registration, select the "register" option and fill in the requested information. If you already have it, just log in and continue with the payment. Enter your credit card details and click on "Buy". That's it, your bet is done, now just hope to be the winner of the time.
Last year, the Mega da Virada prize was 325.2 million reais. The jackpot was divided into two winning bets, each receiving 162.6 million reais.