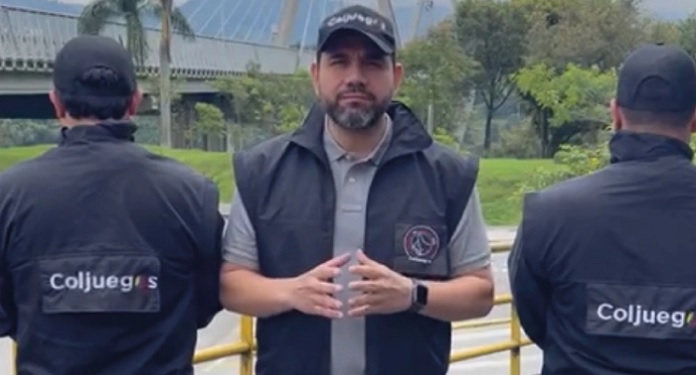 Coljuegos, the Colombian gaming regulatory body, announced the completion of work to combat illegal gaming operations in the departments of Risaralda and Quindío.
The regulator seized 159 pieces of what it deemed illegal gambling equipment in the enforcement action, including; four sports betting modules, 55 electronic slot machines and 100 bingo chairs.
Coljuegos carried out the seizures in commercial establishments in coordination with the Colombian National Police and will impose fines of COP 4.8 million (£1,000/$1,200/€1,150) on those responsible.
This operation is part of the strategy to combat illegality carried out by the entity throughout Colombian territory and whose fundamental objective is to ensure that the gaming industry contributes with greater amounts of resources to the health of Colombians.
https://www.youtube.com/watch?v=XgUnoo0ySQo
From Coljuegos, citizens are invited to always play in authorized establishments and internet portals as a healthy and responsible entertainment activity, in addition to which the payment of regularized prizes is guaranteed.
Gambling in Colombia is controlled by the state, with private companies only able to operate after receiving special authorization from the government. According to the Colombian constitution, the proceeds of the activity must be used for social purposes. However, Coljuegos said that the machines taken represent values ​​that were not being directed towards these social causes.
Colombia legalized some forms of online gaming in October 2016 with the electronic gaming law. Then, in 2021, it expanded the industry with online bingo, instant games and digital scratch cards – this was a direct result of the damage to the industry following the Covid-19 pandemic.
About Coljuegos
Coljuegos is the Industrial and Commercial Company of the Colombian State in charge of managing the monopoly of renting gambling games. The entity was created according to Decree 4142 of November 3, 2011, as a decentralized company of a national nature, linked to the government.