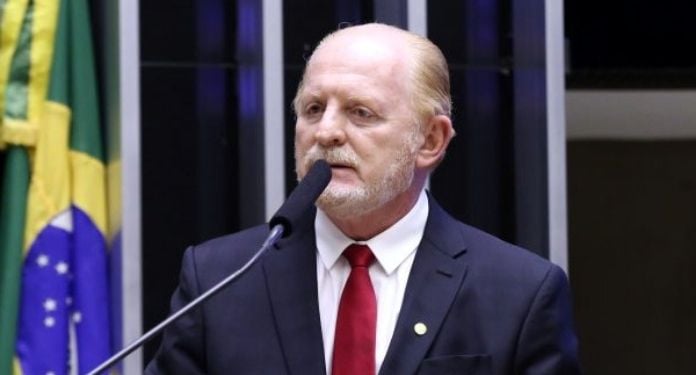 The Chamber of Deputies resumed discussions on the legalization of casinos in Brazil. The regulatory framework for gambling established by Law No. 442/91 is being updated and modernized by a Working Group (WG) of the Tourism Commission, with Deputy Vermelho being an effective member of the working group.
The project has the support of President Arthur Lira, who created this WG precisely to speeeed up the process. Parliamentarians believe that, if everything goes according to plan, the matter should be taken to the plenary later this year.
Deputy Vermelho highlights: "We have created a positive environment for the regulatory framework for games to be voted on and approved in the Chamber. Brazil can only gain from this project."
"Brazil can collect around R$ 20 billion a year in taxes with the legalization of games and this is essential at this time when the government needs to collect more to maintain social programs", adds the deputy.
In addition, President Bolsonaro and Chief of Staff Ciro Nogueira are also in favor of the project.
Vermelho cites a study by the Instituto Jogo Legal on the generation of jobs with the approval of the regulatory framework for games. "The survey reveals that around 700,000 formal jobs will be generated and this is a very significant sum for a country with millions of unemployed."
The deputy guarantees that the Internal Revenue Service and the Federal Police will act rigorously in the inspection to prevent tax evasion and money laundering. "The game is rooted in our culture and is being practiced underground. With legalization, the government will collect taxes, generate jobs and gamblers will have more security."
An opportunity to unite tourism and casinos
One of the proposals included in the regulatory framework follows the North American model, where casinos are integrated into large resorts. However, this proposal would only serve large cities like São Paulo and Rio de Janeiro.
"Cities such as Foz do Iguaçu should be considered as tourist casinos, with a large structure for games, an amphitheater and a restaurant".
"In this way, we will take advantage of the large hotel infrastructure that already exists to host players and their families. With this, we will contribute to the recovery of the hotel sector, affected by the covid pandemic."
Vermelho intends to schedule a meeting with the trade in Foz do Iguaçu to debate the proposal and take it to the Working Group. "It is the industry leaders who will help us to support the modernization of the project", he concludes.