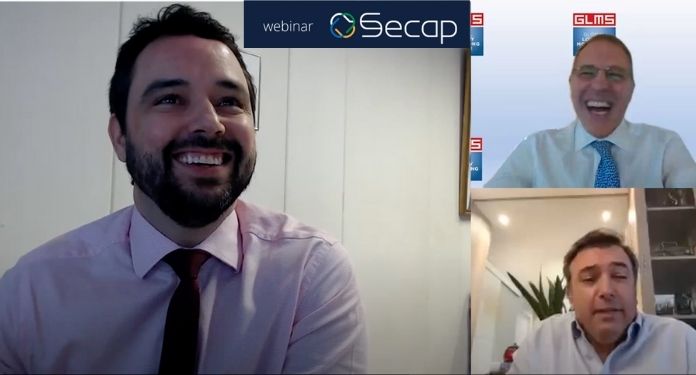 The Ministry of Economy's Secretariat for Evaluation, Planning, Energy and Lottery (Secap) recently held the webinar 'Sports betting, a great opportunity for the country'. The moderation was handled by the Secretary, Gustavo Guimarães and with the presence of Ludovico Calvi, President of Global Lottery Monitoring System (GLMS) and Ricardo Magri, Commercial Director of Eightroom.
The purpose of the event was to debate the presidential sanction of Law 14.183/2021 and its influence on the national fixed-quote sports betting market. After all, this measure changes the forms of taxation and collection of bets in online and physical channels.
"Since 2019, we had been discussing with market players about adjustments to the sports betting law. During this period, Secap discussed the dynamics of the activity with the market and with other regulatory bodies", declared Gustavo Guimarães.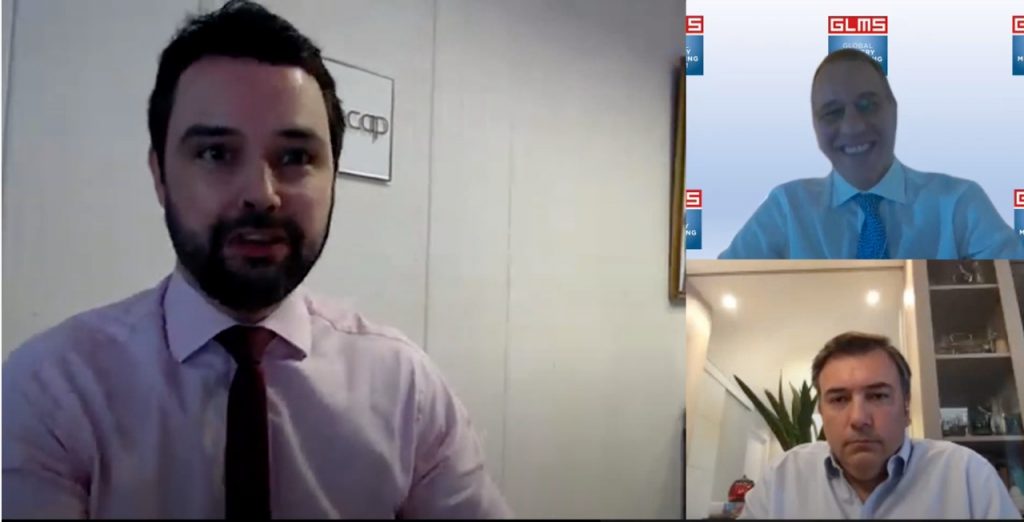 The secretary added: "It is a great source of revenue for important public policies, but we knew that the tax base for turnover was not the most adequate. We see in other parts of the world that the GGR (Gross Revenue) is the model adopted and the most correct. We believe that this recent change is in the direction of best practices observed in the rest of the world".
It is important to point out that the world industry is eagerly awaiting regulation of the betting market in Brazil. Therefore, Guimarães assured that the process should be completed by the end of next year, however, he wants to accelerate the implementation of the segment in the country.
Brazilian sports betting market could move up to R$20 billion by 2026
Ludovico Calpi stated that the country can move 20 billion reais by 2026 with the betting market, reaching a gross revenue from the game of 4 billion reais. "Worldwide, the market is expected to reach US$ 586 billion, between physical and online operations, with lotteries and betting accounting for about 50% of this market. Specifically in the online channel, the growth of betting has been exponential".
For Ricardo Magri, the completion of the regulatory process for sports betting is vitally important to combat irregular activities. "With the regulation on a competitive basis, operators will migrate to the formal market", adding that this extends to "other types of games, such as the casino, which I also defend".
Watch the SECAP webinar