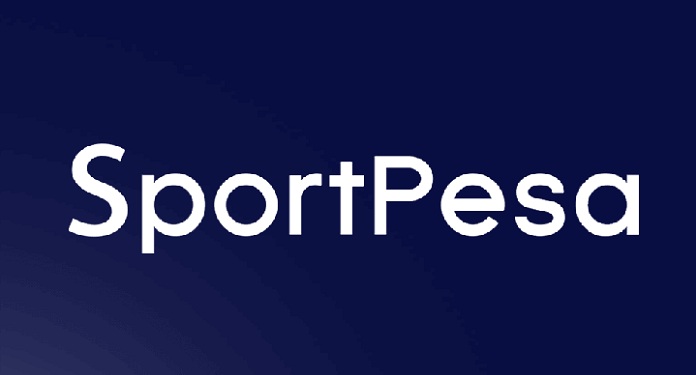 Sports betting operator, SportPesa has managed to temporarily block the action of Kenya's game regulator trying to revoke its local license.
Last Thursday, 3, Kenya's Betting Control & Licensing Board (BCLB) revoked the license issued to Milestone Games Ltd, a company controlled by SportPesa's CEO, Ronald Karauri, through which SportPesa relaunched its business in the parents.
SportPesa / Milestone managed to resist the BCLB offensive by obtaining an order from the High Court of Nairobi on the same day, allowing the continuation of its operations in the country until a hearing scheduled for January 25, 2021.
The company ended its operations in Kenya in October 2019 due to the failure to resolve a long-standing tax dispute with the Kenya Revenue Authority. At the end of October, SportPesa returned to the market with a Milestone license.
In addition to questions about who legally controls the SportPesa brand, the regulator was opposed to Milestone's post-licensing ownership changes.
These changes would not have been passed on to the national agency, which called the company's directors to a meeting to present the reason why Milestone's license should not be revoked.
The Kenyan press reported that BCLB "was not satisfied with the explanations offered" by Milestone representatives who attended the meeting and announced that Milestone's license was canceled.
Court order secures SportPesa's temporary 'victory'
But the court order issued by Judge Pauline Nyanweya questioned the BCLB's determination, given its previous order. Judge Nyanweya said that her previous order represented a legal guarantee "to prevent abuse of the judicial process and in the interests of justice".
Kenya's Home Office Secretary Fred Matiangi issued a statement saying that the suspension of 19 game operator licenses in 2019 was "a decision we made and we will not go back".
Matiangi said that the licenses would only be renewed after the companies and their directors – including SportPesa's Bulgarian directors, who were supposedly among the individuals sentenced to deportation last year – had gone through a verification process.
He also said that individuals linked to some businesses with suspended licenses tried to pressure the government to cancel the punishments, claiming that they had connections with important figures in the country. But, the secretary assured that he only received orders from President Uhuru Kenyatta and "my boss did not tell me to do these things".
Although it emerged from this latest legal battle relatively unscathed, SportPesa faces other challenges to ensure the continuity of its business in Kenya, including its unresolved $ 190 million tax issue.