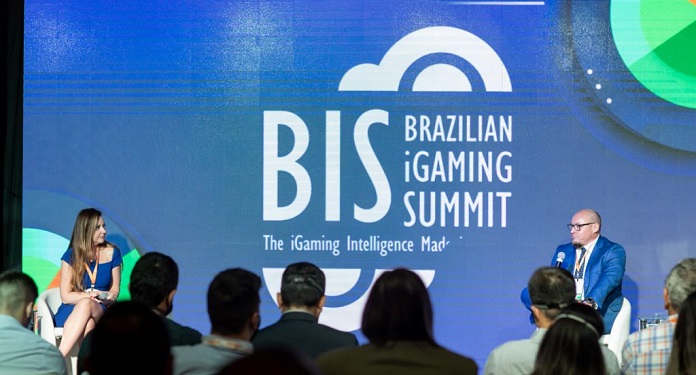 The first edition of the Brazilian iGaming Summit (BiS) – The iGaming Intelligence Made in Brazil took place on December 1st and 2nd, 2021, in São Paulo, achieving huge media repercussions and bringing together the main players on the world stage.
In addition to providing the first and only in-person meeting of the community in Brazil in 2021, the event entered the history of the segment by becoming the largest in the betting and gambling industry ever organized in the country.
Thus, the holding of a new conference in 2022 was confirmed shortly after the end of BiS 2021. Now, the organization of the largest betting event in the country is announcing the date of the second edition. With the success of companies and participants in the first edition of the event, BiS 2022 will gain another day and will be held on June 28, 29 and 30, again in the city of São Paulo (SP), at Espaço Boulevard JK.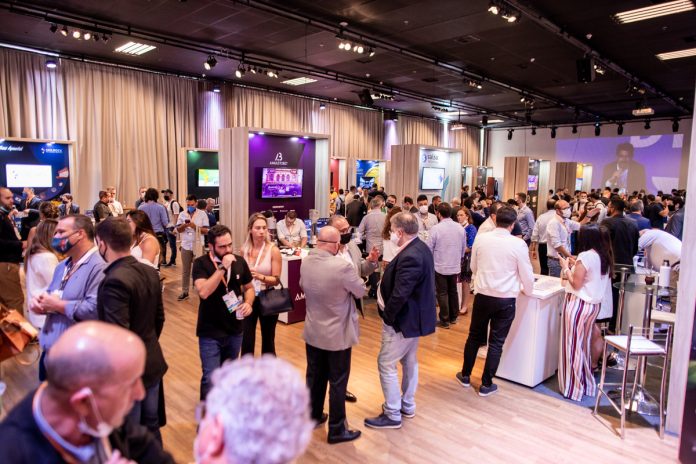 Some companies are already interested in actively participating in the second edition of the event and the expectation is that prestigious national and international brands will be present in the three days, with an even more diversified and robust agenda with seminars, exhibitions, debates and special guests from all segments of the world industry.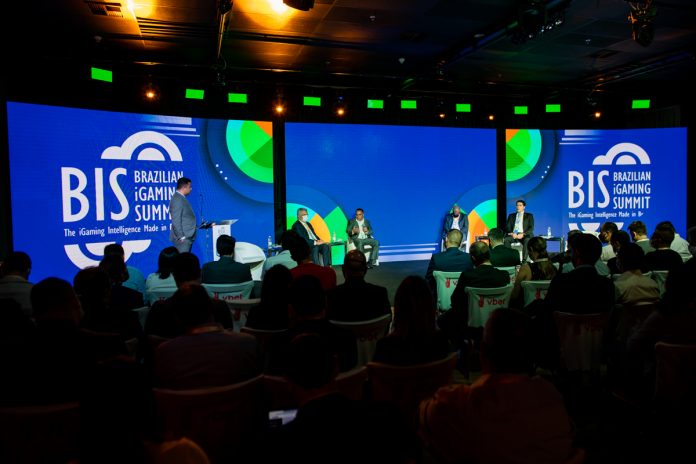 About the Brazilian iGaming Summit
The second edition of BiS should once again bring together the main representatives of the sports betting, lottery and affiliate segments. After all, this event has already established itself as an international reference for receiving politicians, regulators, operators, authorities, ambassadors and representatives of world players.
With Brazil becoming an exponent in the sports betting and gaming industry, numerous companies from the three sectors are following all the developments of the regulatory process. Thus, the objective of BiS 2022 will be to offer relevant, updated content that helps to project the future of the national market.