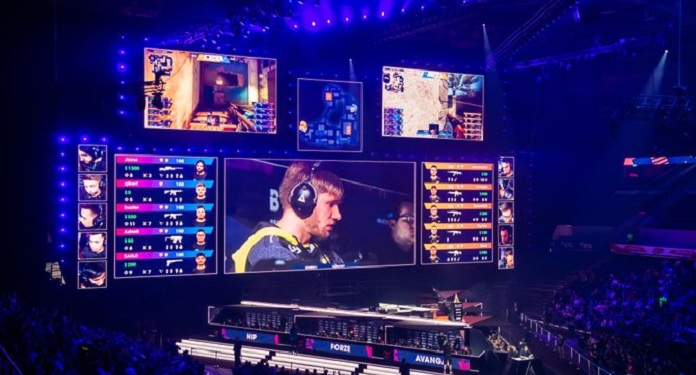 Betway has officially extended its partnership with the eSports league, Blast Premier for at least another year. The deal will allow the online operator to maintain a strong presence in Blast Premier's Counter-Strike (CS: GO) tournaments in 2021 for the third consecutive year.
The Betway brand will follow prominently in all seven CS: GO tournaments next year, which will include more content opportunities and personalized giveaways, as well as presentations by professional players facing various Counter-Strike themed challenges.
The operator and the league have worked together for the past two years, forming a team for the CS: GO Blast Rising event scheduled for May, and in June for the Dota 2 Bounty Hunt championship.
Betway's head of electronic sports, Adam Savinson, said: "In the past two years, we have built an incredibly successful working relationship with Blast."
He added: "Our collaborative approach to working with Blast has created some of our best activations to date, and we look forward to continuing that success in 2021."
The Blast Premier 2021 season is expected to feature up to 286 matches in seven events with 80 teams competing for around $ 2.5 million in contested prizes.
Betway's involvement in the market
In 2015, Betway became the first major bookmaker to launch a portal entirely dedicated to eSports. Since then, the company has become the main sponsor of the Berlin International Gaming (BIG) and Ninjas in Pajamas (NiP) teams, among others.
ESports Betting
This year, the eSports sector underwent a major expansion, leveraged by the stoppage over months of the main sports, making the public to bet on electronic sports competitions that continued in remote format.
The tendency is for this growth to continue even in a scenario with a globally controlled pandemic, since the newly arrived public gives indications that they want to continue consuming content related to eSports.