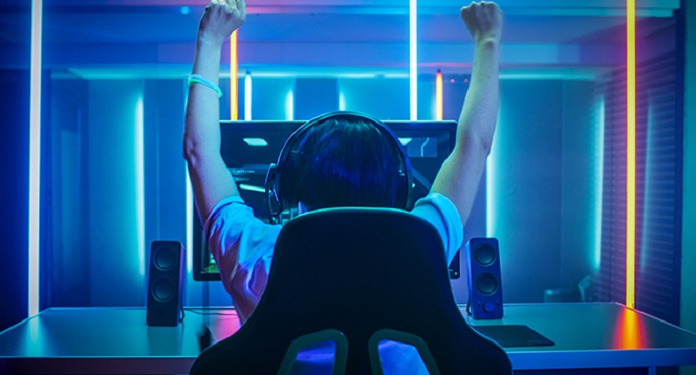 ESports betting company Esports Entertainment recorded revenue of $ 222,392 in the first quarter since the acquisition of Argyll Entertainment earlier this year.
According to the company's financial report, operating expenses for the three months ended September 30 totaled $ 3.7 million, a significant growth of $ 700,000 in the first quarter of 2019.
The company attributed "payroll, stock compensation, marketing, fees for legal and professional services related to increased business activity".
Net loss totaled $ 1.8 million in the period, while the company's total assets reached $ 10.4 million at the end of September.
Esports Entertainment performance
The operator pointed to a "leap" in business during the month of October. The total turnover was more than US $ 16 million in the month, with revenue of more than US $ 600 thousand in the first month after the first quarter.
For fiscal year 2021, Esports Entertainment predicted that revenue would total $ 13 million. The company also estimated that this will increase to $ 25 million in the next fiscal year for its main Argyll and VIE platforms.
Regarding the results, Grant Johnson, CEO of Esports Entertainment, said: "We have achieved many significant milestones since April. The pandemic has accelerated the growth of electronic sports, generating broadcasts with national TV audiences ".
He added: "We believe that the successes achieved this year provide an extremely strong foundation for long-term growth, while offering investors a real opportunity to enter the growing world of electronic sports."
Expressive growth of eSports bets
As stressed by the CEO of Esports Entertainment, esports have taken a considerable leap in recent months, driven by the shutdown of the main sports modalities around the world due to the new coronavirus pandemic.
Experts estimate that electronic games had a projection in months, which was expected to occur in the coming years.
In addition, the modality reached a new audience and shows that it will continue to consume content from the segment and even place its bets on esports. Therefore, bookmakers have started investing heavily in the market recently.