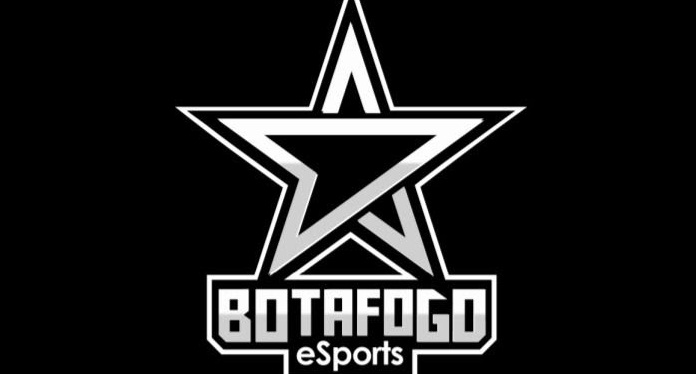 The Rio de Janeiro soccer team, Botafogo is entering the electronic games market. In partnership with Bird Cia, the club announced a team of Pro Evolution Soccer (PES) aimed at the Brazilian Digital Football Championship PES 11×11, Konami's official tournament.
"We understand that this is the right time to enter eSports and the project presented by Bird has met our needs. We bet and we will give them full support at this moment, PES is just the beginning!", Said Ricardo Rotenberg, VP Botafogo.
Responsible for managing eSports at the Rio de Janeiro club, Bird Cia recently incorporated the Greek + agency, expanding its projects in the sector, such as the Big Festival, the main event for game developers in Latin America and the Tarenas platform, integrated with Riot Games .
"Bird observed the growth of this universe and noticed an opportunity that comes in line with our expertise. We are specialized in large projects and for us to work with Botafogo guarantees seriousness to evolve the way we want", stressed Vanessa Oliveira, Founder of Bird .
She added: "We are starting with PES, but we already have projects underway for other modalities and we should announce these initiatives soon, as PES is just the beginning".
Botafogo plans to expand operations in eSports soon
Elaborated in recent months, the Botafogo initiative is a bet by the club to attract new fans and discover competitors for other sports. Since the team is also planning its entry into scenarios such as Free Fire, Valorant and Rainbow Six, among others.
"Our eSports core project involves purpose and passion. We create verticals of attention that directly care for the well-being and future of athletes and also the entire ecosystem that encompasses brands and companies that want to interact with this audience that is increasingly growing and environment ", concluded Oliveira.
Contracted athletes
Guilherme "guirossener" rossener
Gabriel "znfraga" Fraga
Yuri "yurifs7" Strong
Vinícius "vinizin_21" Medeiros
Pedro "pedro_holanda1" Holanda
Luan "luanMathew" Mateus
Luiz "felipe_Gouvea27" Da Costa
Ricardo "Rick_italiano" Rodrigues
Tadeo "thadeus_gk" Ulere
Helton "helton_tiago" dos Santos
Hossein "Dmazzra" Mazz
Jonatan "Residenthost100" Guzman
Carlos "carlones_BR" do Carmo
German "rulox19" Montanez
Victor "kakonucci" Nucci
Victor "ChicoVolante_80" Carrilho
Nicolas "NickoFaget1997" Faget
Vitor "vitorplayrj7" da Silva
Douglas "doglasbritoRJ" Brito
Gustavo "frenetico_yt" Kelli
Guilherme "gsouza33" De Souza
Rodrigo "monteirorodrigo" Batista