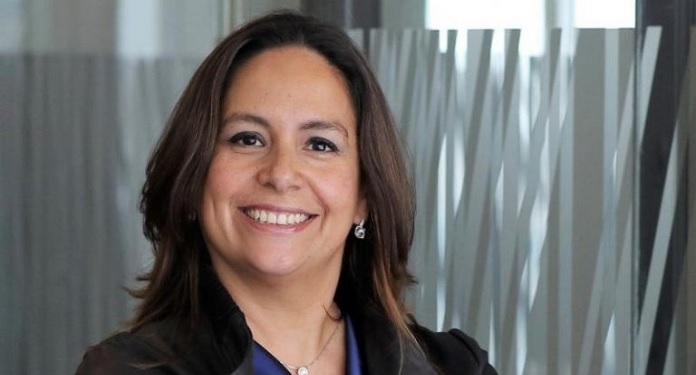 Mariana Soto Espinosa, former chief of staff at the Chilean Ministry of Energy and telecommunications company WOM, was introduced as the new president of the Chilean Gaming Casino Association (ACCJ). She will replace the owner of the Marina del Sol casino company Nicolás Imschenetzky, who stepped down on December 31, 2021.
Her appointment represents a milestone in the Chilean industry, as in addition to being the first woman to head the association, Espinosa is the first person to become ACCJ president without previous roles in a company or gaming venue.
"I am facing with great enthusiasm this challenge entrusted to me to lead [an industry] that contributes so much to Chile and the regions where we are present," said Espinosa.
New president will have a mission to modernize the Chilean Gambling Casinos Association
This change of direction is also part of an initiative by ACCJ to build a better executive profile. Due to Espinosa's experience both in public space with mandates in the Ministry of Energy, and in private companies such as the British investment firm Novator Partners, owned by WOM and AES Andes, she manages to combine the two main aspects that ACCJ seeks to cover currently.
"The proposal they presented to me was very interesting because they want to revolutionize the association and give it a more modern perspective. [And also] build an updated agenda with the issues that are relevant in the country", said the new president of the Chilean Association of Gambling Casinos.
Mariana Soto Espinosa, who will also be able to make a legal contribution thanks to her experience as a lawyer, explained that the Chilean gambling industry wants the board to become professional, so it is open to collaborating with the association's agenda.
"They want to collaborate with the authorities to have good public policies, focused on decentralization, as this sector is very present outside the [capital] Santiago de Chile," he concluded.