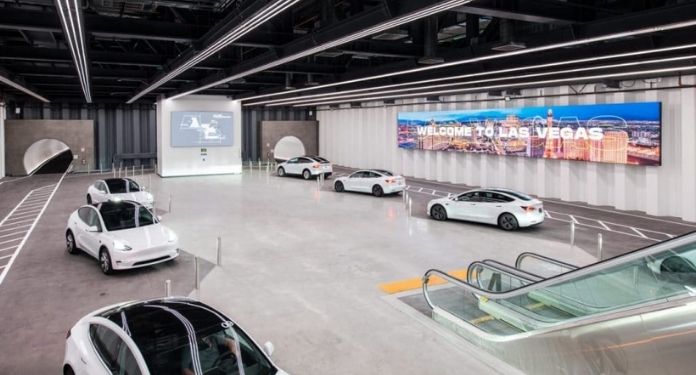 The so-called 'Vegas Loop' will have a length of 47 km, being a network of tunnels for the circulation of Teslas in the underground of Las Vegas with 51 stations and will be able to serve up to 51,000 people.
The tunnel network will be built by Boring Company, Elon Musk's company. Currently, the company already operates a similar system at the Las Vegas Convention Center (LVCC), where people drive cars.
The 'Vegas Loop' will work very similarly to other types of community transport: the passenger gets into a Tesla car that takes them to their destination.
The new feature of the system is that it allows users to take Tesla from one location to another. These areas can be located in high-traffic areas such as hotels and casinos, the city's new football stadium, convention centers or McCarran International Airport.
According to the company's website, passengers on the new service will be transported in tunnels in three price ranges. For example, the trip from downtown Las Vegas to LVCC is 4.5 km, and the cost per vehicle is US$5 (approximately 28 reais).
The cost from Allegiant Stadium to LVCC is $1 more. In our currency, it costs around 34 reais for a 6-kilometer trip.
For US$10 (R$57), it is possible to go to the Convention Center from McCarran airport, a run of almost 8 km.
Company President Steve Davis explained that the system will be built in phases, with 5-10 sites ready in the first six months of construction.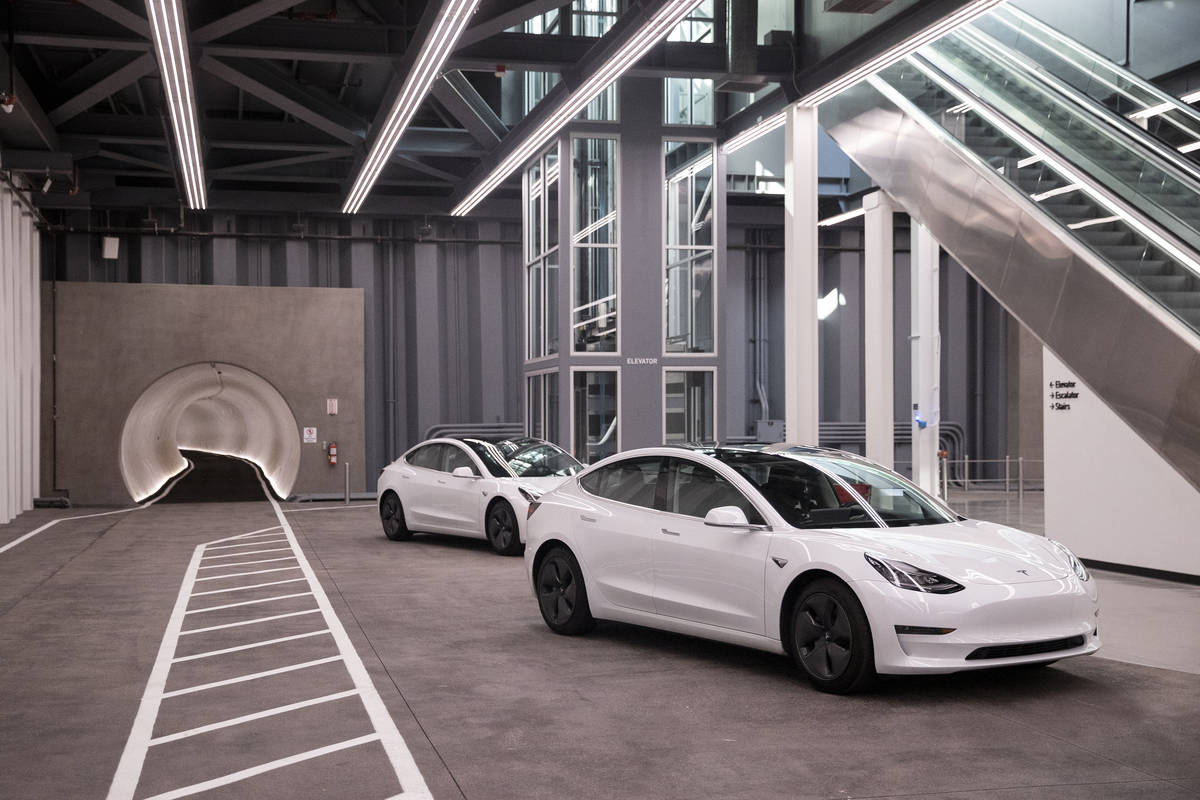 Thereafter, 15 to 20 points will be released each year until the system is completed. Boring will bear all the costs of the 'Vegas Loop', as casinos and hotels pay for the stations they wish to have.