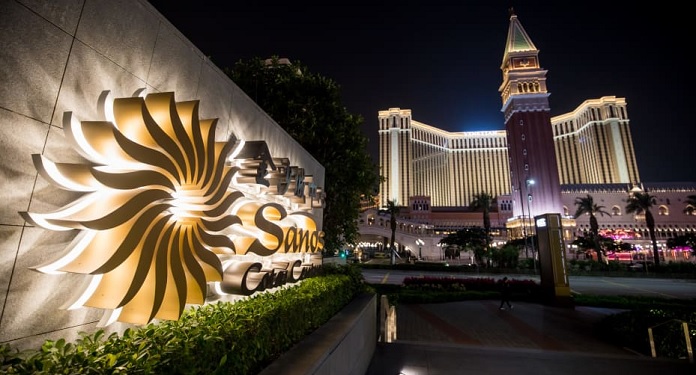 Las Vegas Sands (LSV) reported third-quarter 2021 net income of $857 million, compared to $446 million in the prior-year quarter, showing an increase of 92%.
The operating loss was $316 million, compared to $523 million in the prior-year quarter. Net loss for the third quarter was $594 million, compared to $664 million for the same period in 2020.
Robert Goldstein, President and CEO, commented: "Although increased restrictions related to the pandemic impacted our financial results this quarter, we were able to generate positive EBITDA in each of our markets."
Goldstein added: "We remain excited about the opportunity to welcome more guests back to our properties as more visitors will eventually be able to travel to Macau and Singapore. people in need in each of our local communities as they recover from the impact of the Covid-19 pandemic."
Las Vegas Sands sold properties and operations in Las Vegas
In March 2021, Las Vegas Sands completed contracts to sell its properties and operations in Las Vegas for approximately $6.25 billion and the transaction is expected to close in the first quarter of 2022.
Las Vegas properties generated third quarter net income of $339 million, an increase of 183% over the prior year, and adjusted property EBITDA of $132 million, compared to negative $40 million in the same quarter from the previous year.
The group had unrestricted cash balances of $1.64 billion as of Sept. 30, 2021 and under its lines of credit can borrow $3.93 billion. As of September 30, its debt totaled $14.5 billion.
The CEO of Las Vegas Sands concluded: "We remain confident that travel and tourism spending will eventually recover in our markets. Customer demand for our offerings remains strong, but pandemic-related travel restrictions in Macau and Singapore continue to limit visitation and hinder our current financial performance".