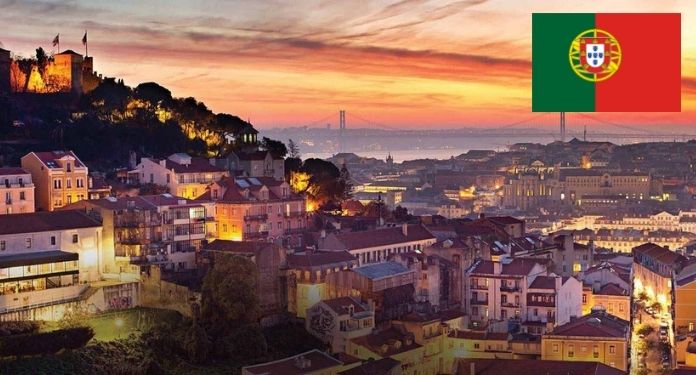 Casinos and similar establishments in Portugal's cities can now reopen, with owners requiring a Covid-19 digital certificate or negative test to enter.
The decision is contained in an order published in the Diário da República of 23 July, and came into effect on 24 July. It arose from the observation that such establishments have proven that they can operate in compliance with current security measures across the country.
Under the new rules, casino workers and service providers are, however, exempt from the requirement to have a digital certificate or negative test.
The Portuguese Economy Minister, Pedro Siza Vieria, said: "The operation of casinos or similar located in high risk and very high risk municipalities is allowed. The guidelines and instructions defined for these activities by the General Directorate of Health (DGS) ) and other general conditions are provided for in Council of Ministers Resolution No. 74 -A/2021, of June 9, in its current wording".
Pedro adds that the establishments "have demonstrated the capacity to assume strict compliance with the rules and measures of safety and health".
Las Vegas casinos again require the use of masks
The use of masks is once again mandatory for casino employees in Las Vegas, Nevada. At the very least, the rule will remain in effect until the 17th of August.
The imposition covers both workers vaccinated against COVID-19 and workers not immunized.
Casinos have even waived the use of masks for newly vaccinated employees. However, as a result of a recommendation by the Southern Nevada Health District (SNHD), the Clark County Commission decided, by unanimous vote, to make the use of safety items mandatory for employees of all companies.