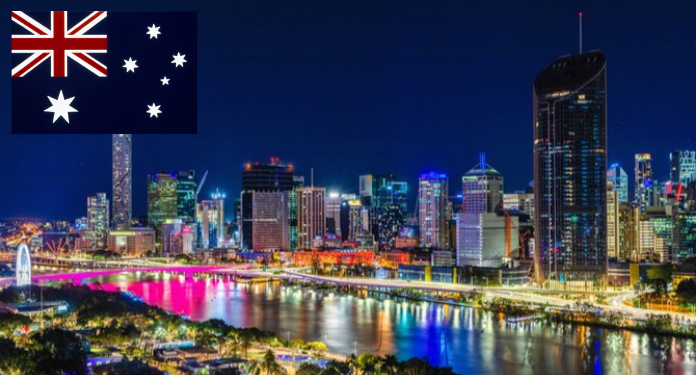 Three Queensland, Australia, casinos were forced to suspend their operations as of Tuesday (29) night, due to another sudden blockage. With 11 local government areas now undergoing a three-day closure.
These areas include Brisbane City Hall, home to the Treasury Brisbane casino, Gold Coast City Hall, home of The Star Gold Coast, and Townsville City Hall, home to The Ville Resort-casino.
The temporary shutdown of the casinos, The Star Gold Coast and Treasury Brisbane, now means that all three properties of The Star Entertainment Group are closed, after the group suspended operations at The Star Sydney for two weeks on 25 June.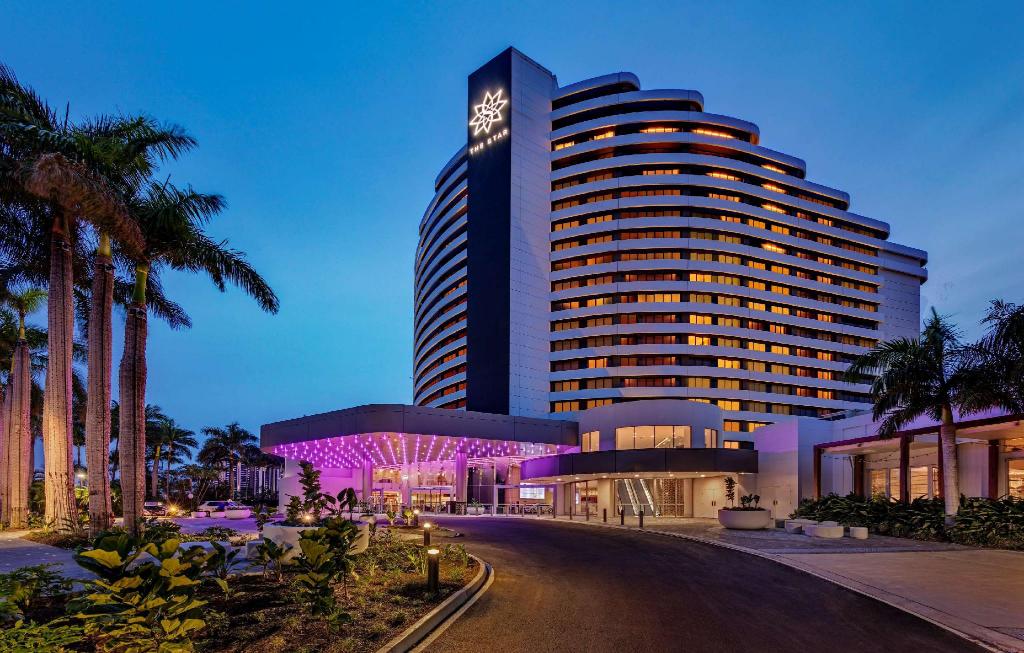 The following operator declaration was read:
"In addition to The Star's ASX announcement on June 25, 2021, The Star advises that, in accordance with the Public Health Order (Covid-19 Temporary Movement and Meeting Restrictions), 2021, operations at The Star Sydney will remain closed until at least 11:59 pm on July 9, 2021 (in addition to limited hotel facilities)".
The operator added that it will continue to pay employees during this period of stay at home.
The snap lock is designed to allow researchers time to identify anyone who has potentially been exposed to the virus before it is transmitted to others.
Australia betting scenario – teams join campaign to encourage responsible gaming
Despite the timing, some sports teams across the country recently announced they are joining a responsible gaming campaign promoted by the NSW Office of Responsible Gambling.
Named 'Reclaim the Game, Be Gamble Aware' ('Reclaim the game, be aware of the bet' in free translation), the action focuses on supporting fans to follow matches without bet advertising.