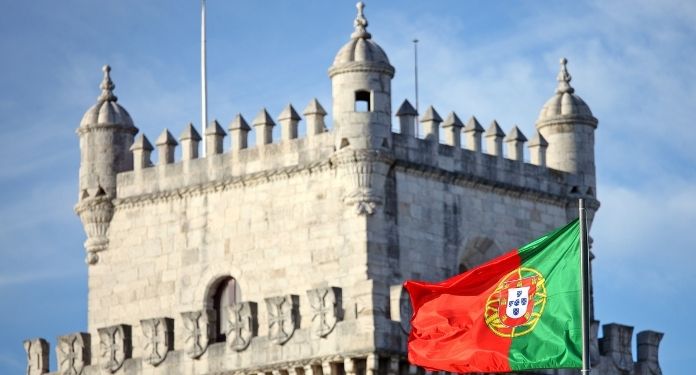 Portugal has always been very friendly with online casinos and gambling in general. In the beginning, this branch was totally unregulated, but gambling on foreign websites was allowed. Nowadays, online casinos can operate in Portugal and the field is regulated almost entirely. It is entirely under the jurisdiction of the responsible government body and includes a specific and typical licensing method.
Online gambling has been completely legalized since 2015, before most European countries and even before the EU started to regulate this branch. The government created the act called the Legal Regime for Games and Betting, which regulates practically all gambling activities on the network. This includes not only online casinos but also sports betting, lottery, etc.
Before this action was taken, the lottery was monopolized by the National Lottery, while online casino players looked for off-shore sites.
License types
Although online gambling was regulated in 2015, licensing and online casinos in general were regulated in the same way as the European Union. The basic principle is the same, while the Games and Betting Legal System recognizes different types of licenses. The classification is quite typical and divides the licenses into very common groups. That are:
– fixed odds sports betting;
– horse racing bets totalizer, parimutuel and fixed odds;
– bingo;
– games of chance (read: online casino), which include baccarat, punto banco, French Banque; blackjack; slot machines; poker tournaments; "Omaha" poker, "hold'em", roulette and other typical casino games
License requirements
Each type of license is characterized by some specific requirements requirements. The basic things are very similar, so it is not surprising that all licenses are regulated by a body called the Game Regulation and Inspection Service of Turismo de Portugal.
Of course, if a particular site wants to operate in this country, it will have to meet those requirements. We will not go into specific details, but we will mention just a few basic things. As we have already mentioned, the whole licensing system is not very different compared to other EU countries. Therefore, the operator needs to be able to provide these services, in terms of technical, financial and related conditions. In addition to having to present a complete and sustainable economic plan.
There is also something called the design of technical gambling systems. In short, this means that the operator needs to offer software that is fully in accordance not only with national legislation, but also with the best practices in the sector.
How to apply for the license?
Although the legislation for online casinos in Portugal is generally very good, there are some interesting things, which even seem a little bizarre. We mainly refer to the fact that you are not yet able to sign up for the online license. Instead, they want a traditional "paper" form. Alternatively, you can sign up by email, in PDF format.
Can you play on unlicensed sites?
In practice? Yes. Although gambling on unlicensed sites is illegal for citizens of Portugal, the authorities do not yet prosecute for such activities. Probably, the government does not yet have the capacity, because the number of players who play on unlicensed sites is not that small. The main reason is that earnings taxes are very high and can reach 25%.