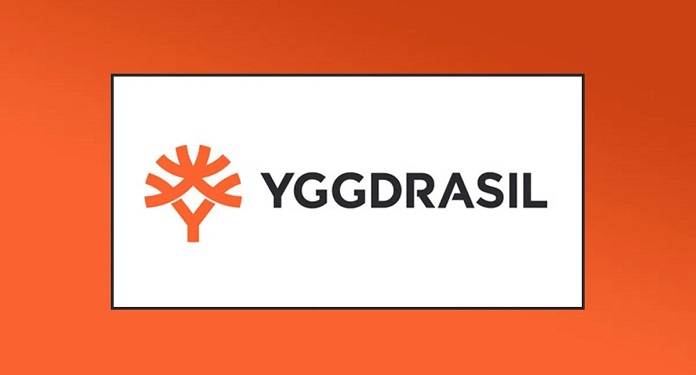 Yggdrasil Gaming, the global leader in online gaming content, has signed a strategic affiliate partnership agreement with the company specializing in online marketing, Game Lounge.
The arrangement will ensure a broader reach of the company's content. In addition, the deal will allow Game Lounge to manage the commercial elements of Yggdrasil's affiliated website, Yggdrasil Casino.
Basically, Yggdrasil Casino shares official insights on all titles in the game portfolio, such as RTP slot, standard bet size, maximum winnings, bet intervals and slot volatility, and also guides players to the best online casinos to play.
Therefore, Game Lounge will use its SEO expertise to ensure that Yggdrasil's games and exclusive content reach an even wider audience of players.
Founded in 2015, Game Lounge has established itself as an industry leader in digital marketing and currently operates more than 150 websites in thirteen markets, including the U.S., Nordic countries, Germany, the UK and Japan.
Yggdrasil celebrates business deal
Fredrik Elmqvist, CEO of Yggdrasil, said: "Partnering with Game Lounge will strengthen our affiliate website, Yggdrasil Casino, expanding our capacity with a world-class affiliated sales team and SEO talents. We are experts in using each other's strengths and this agreement demonstrates just that ".
He added: "Our gaming experience combined with the Game Lounge's lead generation skills will allow us to bring a truly unique asset to the affiliate space, including exclusive game IP for customers and operators."
Jonas Cederholm, the founder of Game Lounge, also commented on the partnership with the gaming company. "We are excited to partner with a supplier as strong as Yggdrasil and to help them further promote their brand and portfolio of exciting games."
Cederholm concluded: "With its exclusive products and our vast access to various markets, we are certain that this will be a successful collaboration that will benefit all parties".