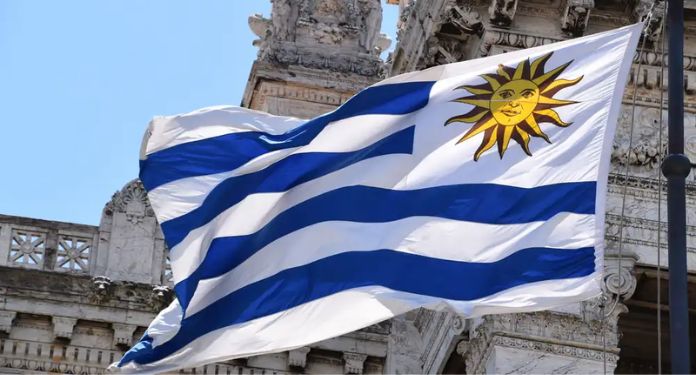 A month ago, the National Directorate of Lotteries and Quinielas of Uruguay issued a warning to the South American Football Confederation (CONMEBOL) for showing advertising of betting brands during games of the Copa Sudamericana and Copa Libertadores.
All games played and broadcast in the country were sponsored by bookmakers and other industry representatives, which is prohibited by Uruguayan law, as only the state-owned brand, Supermatch, is authorized to carry out sports betting operations.
The intimidation was based on the games played between March and May of this year, dealing in particular with an advertisement by the operator Betfair, whose platform has been blocked in the country since 27 November 2019, when the government carried out a massive blockade of gambling and sports betting sites. online.
Advertising continued to appear during the Copa Sudamericana match between Nacional and Union de Santa Fe in June this year, which is why the Uruguayan administration decided to fine Conmebol. The Uruguayan Football Association (AUF) will have to notify CONMEBOL of the fine, which is US$50,000.
CONMEBOL violates betting advertising ban once again
At the same time, this week Nacional played a match against Atlético Goianiense do Brasil, which drew attention for being the first in which the emblematic Uruguayan player Luis Suárez participated, and Betfair was once again present in the advertisements.
This could result in an increase in the fine, as reported by the National Directorate of Lotteries and Quinielas, as this is a second violation after the warning.
The scenario of online betting in Uruguay
In mid-November, Uruguay's Ministry of Economy presented a bill to Parliament to regulate online gambling, which would allow state and land-based casinos already authorized to offer online betting.
Among the games authorized to be operated by the Directorate General of Casinos (DGC) and licensed operators are poker, roulette and slots, among other casino games and others "created or to be created, in the "online" mode via the Internet, technological platforms, applications or similar".