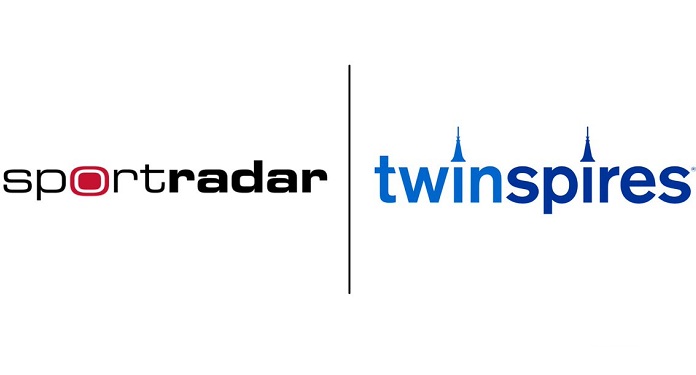 Sportradar, a provider of sports betting and entertainment services, announced a long-term partnership for sports betting in the United States with TwinSpires, the online betting division of Churchill Downs Incorporated, launched in the state of Michigan in January this year.
According to the contract, Sportradar will provide the new partner with access to pre-game betting services, live betting and content solutions for a wide range of sports in the country.
Neale Deeley, the executive director of Sportradar, noted: "The Sportradar team is excited to work with TwinSpires as it continues to expand in the US sports betting market."
Deeley added: "TwinSpires has a huge opportunity ahead of us, so we look forward to joining them on this journey and helping them deliver a high quality betting experience that customers can trust".
With the services and products of Sportradar, TwinSpires has the possibility to further expand its content portfolio, while providing access to a series of live bets and exclusive markets for its players.
Ian Williams, President of Churchill Downs Online, also said: "We are delighted to be partnering with Sportradar to bring our players the most engaging sports betting products to bet on."
Williams concluded: "As our business continues to grow, we are taking significant steps in the number of sports, leagues and live events that our players can access and place bets on."
About Sportradar
Founded in August 2000, this is a multinational company based in St. Gallen, Switzerland, which collects and analyzes sports data. Since then, the organization has achieved global recognition for providing services to bookmakers, sports federations around the world and companies in the communications sector.