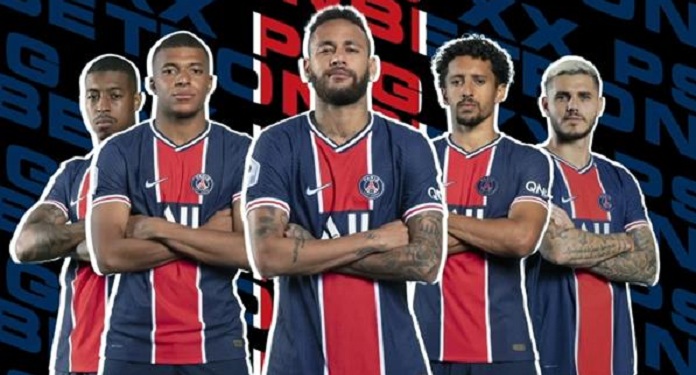 Fonbet has teamed up with France's Paris Saint-Germain football team. The operator has been officially named its sports betting partnership in Russia and the Commonwealth of Independent States (CIS).
According to the contract, the company will help the club to expand its reach and increase the number of fans in these regions, in addition to offering 'special promotions' that will be developed in collaboration with the club.
Marc Armstrong, the Director of Sponsorship at Paris Saint-Germain, explained: "We are delighted to welcome Fonbet into our family of regional partners at Paris Saint-Germain. Our club's reputation is continuously growing in Russia and the CIS ".
Armstrong added: "It seemed obvious an association with the leading sports betting company in these regions and, above all, a company that shares the same values. The partnership between the club and Fonbet aims to create a unique football experience for Paris Saint-Germain fans and football lovers in Russia and the CIS region ".
With the betting company granting exclusive marketing rights, the Fonbet logo will also appear on all PSG games at home, as well as on the club's official website and app.
As such, PSG has become yet another European giant to sign with Fonbet, as the operator recently closed partnerships with Milan, Italy, and Real Madrid, Spain.
https://twitter.com/PSG_English/status/1366686144944107520
Fonbet representative celebrates deal with French club
"PSG is one of the strongest French teams and one of the main competitors on the current European scene. The club receives a lot of support from fans in Russia and the CIS countries ", commented Alina Yakirevich, CMO at Fonbet.
She added: "I am confident that our relationship will last for a long time and will help consolidate Fonbet's status as a leader in the betting market in Russia and the Commonwealth of Independent States."