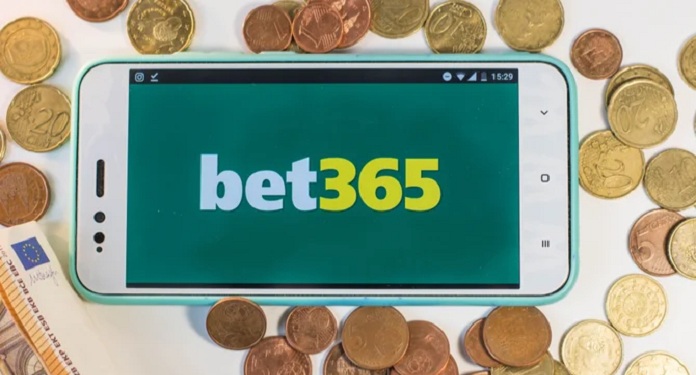 For the second year in a row, Bet365 CEO Denise Coates and her family top the list of British contributors. According to the Sunday Times Tax List 2021, which provides tax liability data for 2020, Coates and his family paid £ 573 million in taxes.
As such, the betting industry featured two of the top three names on the list, with Betfred owners Fred and Peter Done in third place.
With capital in 2020 amounting to £ 1.2 billion, the Done brothers paid about £ 191.3 million in taxes over the same period. Bet365 owners' fortunes have been estimated at around £ 7.17 billion.
In April 2020, Coates also donated £ 10 million to North Midlands university hospitals through his charitable foundation. While the COVID-19 pandemic impacted the UK's overall tax revenue, Bet365's tax burden increased due to the gaming industry.
However, this year there was a change in the list's production methodology, which now accounts for the gambling fees paid by betting companies.
Last year, the operator's owners paid £ 276 million in taxes, which more than doubled now. Only the Done brothers weren't even in the top 10 before.
About Bet365
Founded in 2000, Bet365 Group Ltd is a betting company based in the United Kingdom. It is one of the leading online betting groups on the planet, with almost 20 million users in 200 countries.
Today, the company employs approximately three thousand employees and is the largest private employer in the city of Stoke-on-Trent. The group provides sports betting, online poker, casino and bingo, as well as video streams referring to collective and individual sporting events.