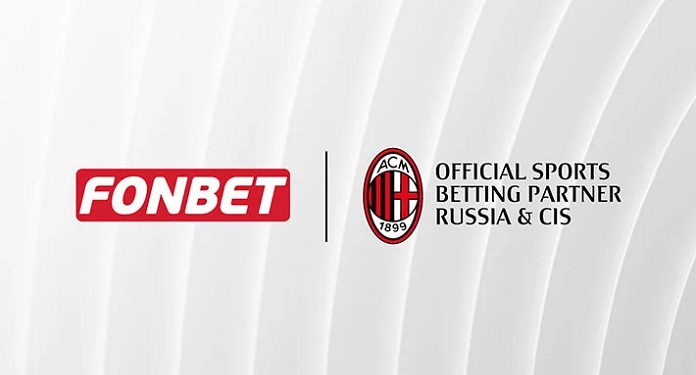 Fonbet has been announced as the official sports betting partner of the Italian football club, AC Milan, for the markets of Russia and the Commonwealth of Independent States (CIS).
The new agreement of the sports betting operator based in Russia with the current leaders of the Italian Championship will make the Fonbet brand gain much more visibility during the home games of Milan, as well as on the official website and application of the football club.
The representatives of the Italian team stated that this association is based on "innovation, passion and responsible entertainment", in addition to aiming to popularize the sport in Russia and the CIS region.
The sports team and the brand will also carry out exclusive promotions and produce content for Milan fans in places privileged by the new commercial arrangement.
Fonbet's marketing director, Alina Yakirevich, said: "We are delighted to announce the start of such a significant partnership for Fonbet. This agreement with AC Milan will take us to a much higher international level ".
Alina also stated that "Fonbet is one of the most innovative brands, not only in Russia, but also in the CIS region. This new collaboration will help us to strengthen the image as a solid and leading global betting company ".
AC Milan's chief revenue officer, Casper Stylsvig, also spoke on the signing of the contract. "Football is driven by emotions and passion. And, this strategic partnership allows us to share our worldwide growth path with one of the most innovative and solid brands in Russia and the CIS Community ".
Fonbet is the largest operator in Russia
Today, Fonbet, considered the largest operator in Russia, is an official sponsor of the country's football team and has also recently closed a deal valid until the end of the 2022 – 2023 season with Spain's Real Madrid.