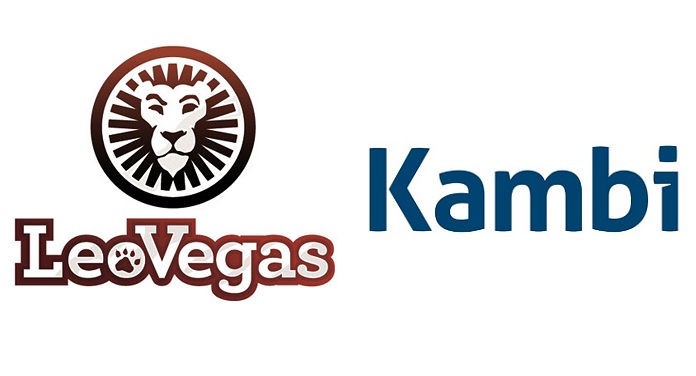 Kambi has agreed to an extension of its partnership with LeoVegas. The sports betting provider has powered the LeoVegas platform since 2016.
Through its partner's software, LeoVegas has carried out sports betting in the United Kingdom, Sweden, Denmark and Spain.
"We are proud to have made this extension of the association with LeoVegas official. Since Kambi will now provide its sports betting services to the other brands in the group, "said Kristian Nylén, Kambi's CEO, referring to the BetUK and 21.co.uk brands.
Mattias Wedar, LeoVegas's CPO and CTO, also publicly commented on the extension of the agreement between the companies.
"We are pleased to continue our sports betting journey with Kambi, a partnership that has brought so much success as we continue to realize our ambitions in the sports betting industry".
About LeoVegas
LeoVegas AB is a Swedish mobile gaming company and provider of online casino and sports betting services such as table games, video slots, progressive jackpots, video poker and live betting for various international markets.
The company was founded in 2011 by Gustaf Hagman (Group CEO) and Robin Ramm-Ericson (Chairman and Managing Director of LeoVentures).
From there, the company experienced rapid growth due to the predominant increase in the use of smartphones and the planning of its founders.
Hagman stated that the company "was born from the smartphone, which today is the fastest growing entertainment channel". On November 30, 2018, LeoVegas was one of the first to receive a gaming license in Sweden. The game was legalized in the country on January 1, 2019.
The main markets are the United Kingdom, Sweden, Norway and Finland. The company is also present in other parts of Europe, such as Spain and Italy. In addition, the company has a large presence in Latin American countries.