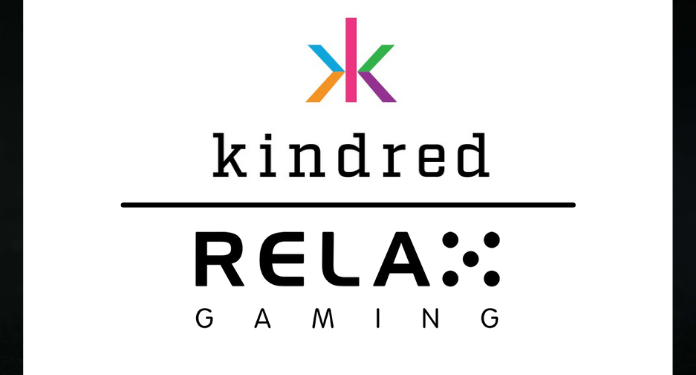 The transaction by Kindred Group values ​​Relax Gaming at up to €320 million (US$378.9 million) in cash and without debt, and a total value of outstanding shares of approximately €295 million.
Kindred will pay an initial consideration of €80 million when closing the purchase in cash, along with a maximum potential gain of €113 million payable in 2022 and 2023.
The transaction will be financed through Kindred's existing cash and credit facilities, with the company investing in Relax Gaming since 2013.
"Through this acquisition we have added a fast-growing and profitable B2B business with a world-class product portfolio, giving us greater control over our casino, poker and bingo offering, putting Kindred Group in a significantly better position to achieve our strategy to increase our focus on product differentiation and customer experience," said Kindred Group CEO Henrik Tjärnström.
The transaction is subject to customary regulatory approvals, and is expected to close in the fourth quarter of 2021. JP Morgan and Cirio Advokatbyrå acted as financial and legal advisors respectively to Kindred, while Roschier Attorneys Ltd acted as legal advisor to shareholders from Relax.
Patrik Österåker, co-founder and chairman of Relax Gaming, commented: "Joining the Kindred Group comes as a natural next step in our longstanding cooperation with Kindred across all of our product verticals. will allow Relax Gaming to further invest and accelerate the expansion of our B2B offering across the world."
"We will continue Relax Gaming's journey as a separate B2B entity with unchanged product portfolio and overall strategy, remaining true to our values ​​and respecting the hard-won trust of our customers. Our continued independence is a key element of the transaction, and I am pleased to remain on the company's board," concludes Patrik.