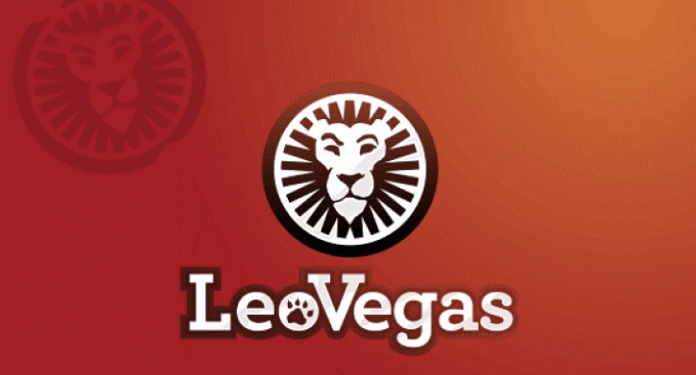 LeoVegas' fourth quarter revenue increased 13% over the previous year, reaching € 98.4 million, in a period of great success for the operator.
Organic growth in local currencies was slightly higher, at 14%, while adjusted EBITDA rose 25% to € 11.5 million. The number of depositing customers also grew 24%, reaching 461,983.
In a financial report that reflected the upward trend in online gambling revenue as players spent more time at home due to the new coronavirus pandemic, the big highlight was the Italian market.
In addition, LeoVegas highlighted some events in the final stretch of last year, such as the operator offering payments via Open Banking and securing long-term financing through a combination of a bank credit line and bond issuance.
Revenue was also impacted by a series of changes in the German market, which had its greatest effect in December.
"LeoVegas ended 2020 with its fourth strongest quarter ever. And we did so despite frequent regulatory changes in some countries, as well as being in the middle of a pandemic," said LeoVegas CEO Gustaf Hagman.
Hagman added: "With the exceptions of Sweden and the United Kingdom, our main markets showed high growth during the period. Above all, I want to highlight Italy, which has now become one of our top five markets".
About LeoVegas
Founded in 2011 by Gustaf Hagman (group CEO) and Robin Ramm-Ericson (LeoVentures chairman and managing director), LeoVegas is headquartered in Stockholm, Sweden.
The company is a provider of online casino and sports betting products, such as slots, poker, table games, progressive jackpots and live betting in regulated markets around the planet.