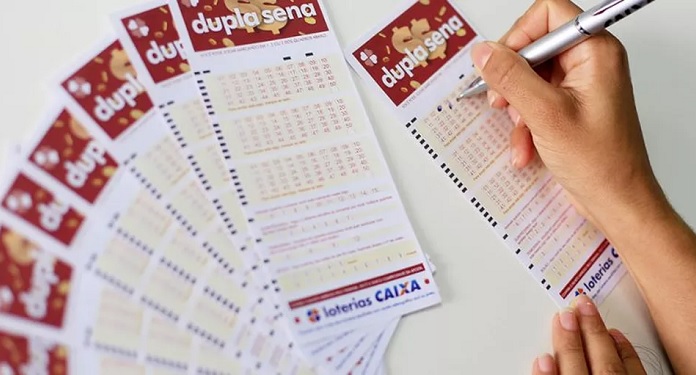 The Easter Dupla Sena draw will award 30 million reais to the lucky person who hits the six dozen this Saturday, 16, at 8 pm. Remembering that this amount does not accumulate, if no bet guesses its numbers, the total amount is divided between the bettors who match five numbers.
It is important to note that the Easter Dupla Sena offers two opportunities to take the prize with a bet, since each contest features two draws. However, bets can be placed up to 19:00 (Brasilia time) on Saturday at any lottery in the country or over the internet, on the Caixa Econômica Federal website.
The online bet on Easter Dupla Sena can be made by cell phone, computer and other devices. You must register, be 18 years of age or older and enter your credit card number.
In lottery agencies, the minimum bet is 2.50 reais. On the internet, this minimum amount to be settled by bets rises to 30 reais, which results in 12 games with six numbers each. In Easter Duo, you can include up to 15 numbers in the same game.
In addition, the bettor who wants to play online needs to communicate some personal data, such as CPF number, full name, date of birth, mother's name and a valid email – it is also necessary to create a numeric password.
Subsequently, Caixa Econômica sends a confirmation email to validate the registration. By clicking on the link in this message, the Brazilian who wants to place the bet will be directed to a page where he must complete the registration, typing his zip code and his contact telephone number.
This is the sixth edition of the Dupla Sena special contest
This is the sixth edition of the Dupla Sena special contest. The biggest prize of the modality was R$ 31.4 million in the Easter Dupla 2021. Four bets from Belém (PA), Bauru (SP), Guarulhos (SP) and São Paulo (SP) hit the six dozen and divided the prize principal, the last two being a pool of ten and two quotas, respectively.