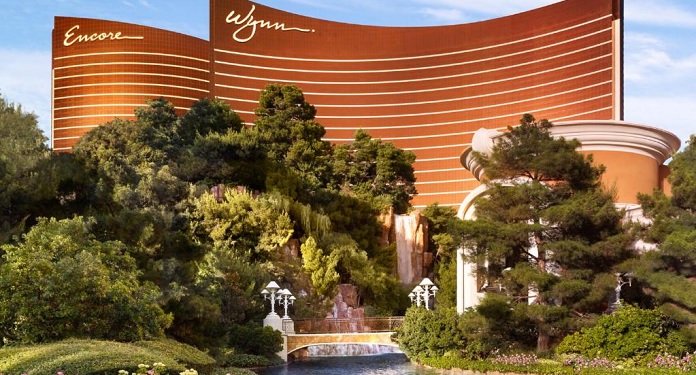 Related Companies, developer of Hudson Yards, said it will make a $10 billion investment in the western half of Hudson Yards with a Wynn casino and resort tower kicking off the project, according to The Post.
The Wynn tower would include a 1,700-room hotel that would help service the Javits Center, Related CEO Jeff Blau said. "It would be one of the most incredible buildings in New York City," declared the company's CEO.
The gaming floor would take up considerable space in the skyscraper, along with high-end restaurants and shops. Blau said he also plans to add office space to 6.5 acres of undeveloped land in Hudson Yards.
But, that depends on Wynn and Related getting one of the three casino licenses in upstate New York that several other companies are bidding for. The list of interested players includes Caesars, Bally's, Mohegan and Soloviev Group, Sakes Fifth Avenue, Rush Street Gaming and Vornado, MGM Resorts, Las Vegas Sands, Hard Rock, Genting Malaysia and MLB New York Mets owner Steve Cohen.
It is worth noting that the winners of this tender should be announced soon. The New York State Gaming Commission is expected to announce the winners later this year, following recommendations from the three members of the Gaming Facilities Location Board.
Winning operators must pay a US$500 million license fee and have a minimum of US$500 million for capital development.
About Wynn Resorts
The company Wynn has its headquarters located in the city of Paradise, in the US state of Nevada. The group is dedicated to the management and operation of casinos and hotels. The business was founded in October 2002 by former President of Mirage Resorts, Stephen A. Wynn.