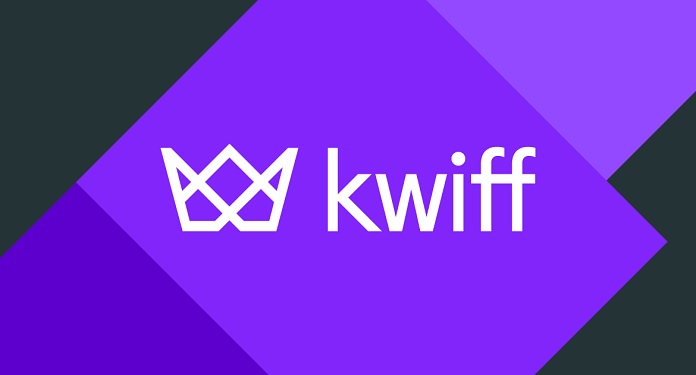 Sports betting service kwiff has stated that it will "double down on its commitment" to providing a robust player experience by introducing personalized ads using Sportradar's ad:s solution.
The partnership has seen kwiff incorporate the proprietary advertising solution into its broader offering as the company seeks to increase its user acquisition success by optimizing its media buying capabilities.
With the announcements launched in October, the sports data and technology company also supported the operator's expanding affiliate network utilizing the media buying solution, with the ultimate goal of driving prospecting and reactivation.
Malta-based kwiff has outlined plans to introduce personalized ads in the coming weeks as part of a diversified strategy to provide an "unparalleled player experience".
The company will develop and display 'timely, relevant and engaging visual content' to its users in order to better inform betting decisions.
Kwiff recorded 'impressive growth in the last 12 months'
Charles Lee, CEO of kwiff, commented: "Sportradar's ad:s programmatic advertising solution has enabled us to drive our impressive growth over the past 12 months. When optimizing our media buying campaigns, we saw a sharp increase in users and reactivated players, which led to considerable gains in ROI."
Kwiff also detailed a 'substantial increase' in new players and high acquisition rate as a result of using the product, while Sportradar's global director of advertising sales Florian Geheeb explained that the company's analysis indicated revenue growth. of up to 49% for those who adopt the format.
The addition of the ad:s service to Sportradar's broader suite of products was cited by the company as a major expansion of its North American portfolio, along with the acquisition of Synergy Sports, when it secured its US Nasdaq listing in November last year.