Half of citizens from classes C, D and E are using their savings to venture into the world of sports betting.
According to recent research by the Locomotiva Institute, an intriguing phenomenon in Brazil has been brought to light.
Published in O Globo, this surprising data reveals a new facet of financial behavior in the country.
Online betting: an expanding market
The survey, carried out with 750 people, revealed that 30% of them, equivalent to 33 million Brazilians, have already tried sports betting on digital platforms.
Surprisingly, 22.3 million place bets regularly, at least once a month. The survey highlights: "Five out of ten Brazilians from classes C, D and E use money from savings and restaurants for sports betting."
Social and economic impact of sports betting
This behavior reflects a growing trend and raises questions about the social and economic impact of sports betting.
Interest in this sector is not just a hobby, but an activity that involves a significant portion of the income of many Brazilians.
The research further points out that "it is not just an occasional phenomenon, but a regular practice for millions."
Regulation of the sports betting market
The context of this discovery is marked by the recent approval, by the Senate Sports Committee, of a project to regulate online sports betting.
This initiative is part of the Federal Government's strategies to increase national revenue.
The article mentions: "Two weeks ago, the Senate Sports Committee approved the project that regulates the online betting market, one of the Lula Government's proposals to increase revenue."
The growing popularity of betting, especially among classes C, D and E, signals a significant change in consumption and leisure behavior.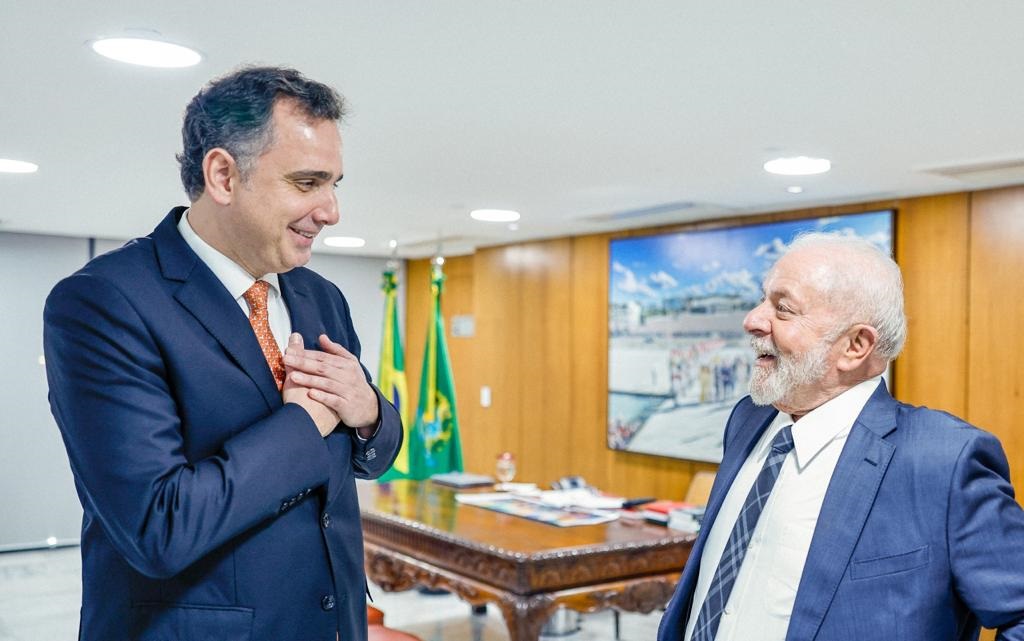 With market regulation, it is expected that there will be more control and security for bettors, in addition to contributing to the country's economy.
The Economic Affairs Committee (CAE) is expected to vote on the betting regulation proposal this Tuesday, 21st. Afterwards, the project must go to the House Plenary.
Therefore, the president of the Senate, Rodrigo Pacheco, wants to hold both votes on the same day.