According to Sportradar, Brazil recorded 152 cases of possible fraud in sports betting during the year 2022, making it the country with the highest number of suspicions. In second place are Russia, with 92 cases, and the Czech Republic, with 56 cases. Next, appear Kazakhstan (43), China (41), Greece (40) and Argentina (39).
This data was collected by Sportradar, which monitors the possibility of fraud in 400 bookmakers around the world. The information highlights the importance of surveillance and investigation in this sector to prevent illegal practices and ensure the integrity of sports betting.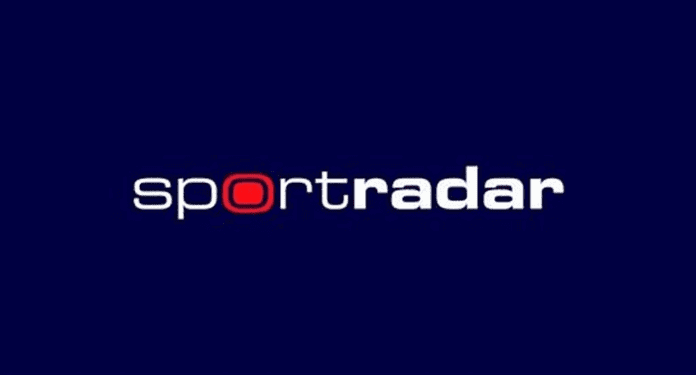 The company's database performs analysis of information from various sports. One of the methodologies used to investigate possible fraud is to identify bids with outliers. Whenever an "outside the curve" value occurs, the company triggers a warning signal, indicating the need for further investigation.
This approach allows for the detection of suspicious situations and contributes to the protection of the integrity of sports betting, helping to prevent fraudulent practices.
The importance of tracking in sports
The analysis of movements and possible manipulation alerts continues to be an important practice in fraud detection. Abrupt changes in betting odds and spikes in betting amounts are considered significant warning signs. These patterns light a red flag for the possibility of manipulation.
It is interesting to note that most cases of fraud occur in third division tournament games or involving smaller teams. These games are considered more vulnerable targets due to lower visibility and less monitoring compared to high-profile competitions. The analysis of these irregular patterns is crucial for identifying and preventing match-fixing in sports betting.
About Sportradar
Sportradar is a world-leading sports technology company at the intersection of sports, media and betting. More than 1,700 sports federations, media outlets, betting operators and consumer platforms in 120 countries rely on the group's know-how and technology to boost their business.