The MrJack.bet bookmaker is the new premium sponsor of the Santa Catarina soccer team, Brusque. Recently, the bookmaker and the club reached an agreement until the end of the season.
Therefore, the MrJack.Bet brand was inserted on the front of the shirt, on the sleeves and will feature activations on Brusque's digital and social platforms during the Brazilian Championship Series C.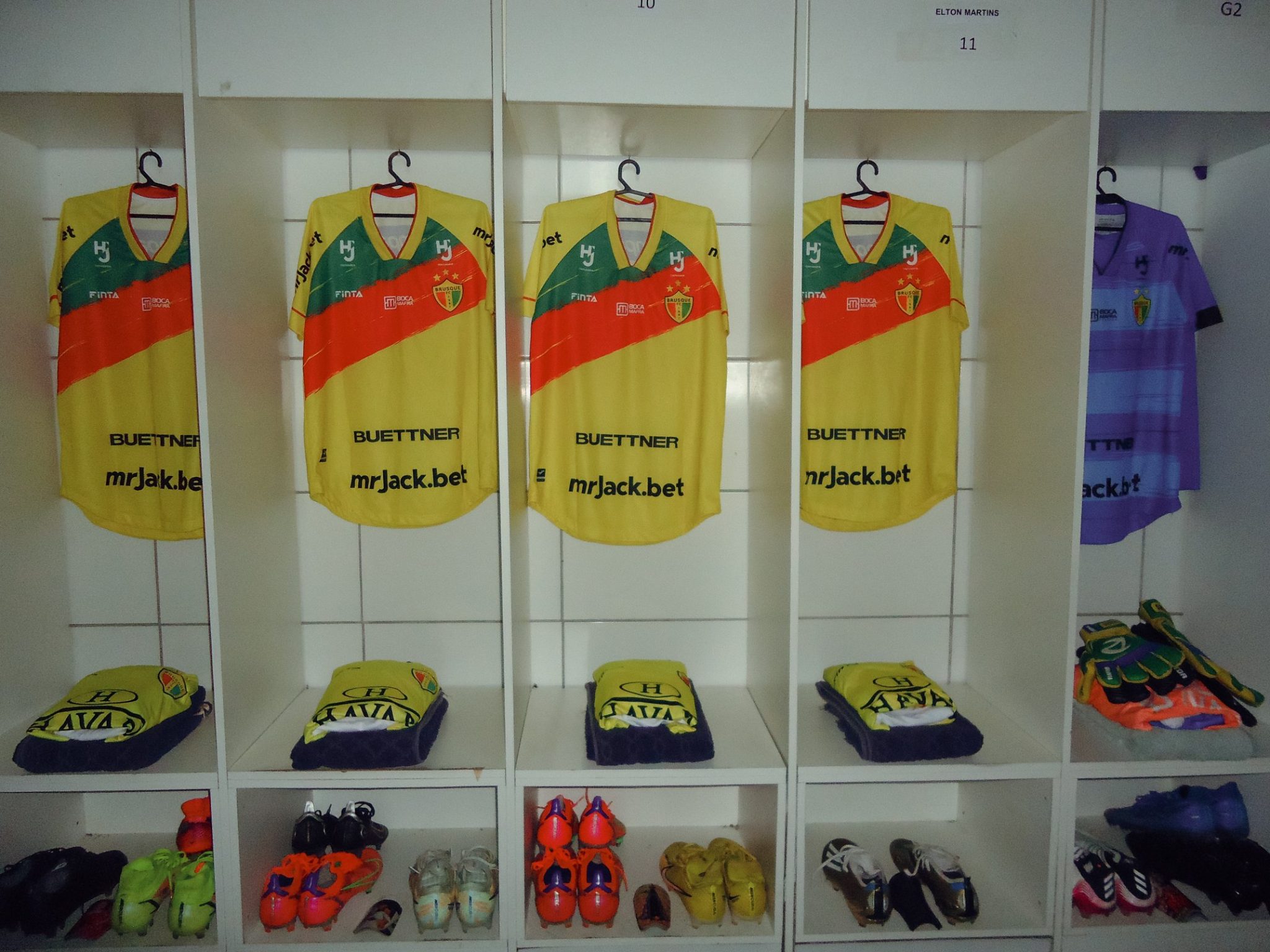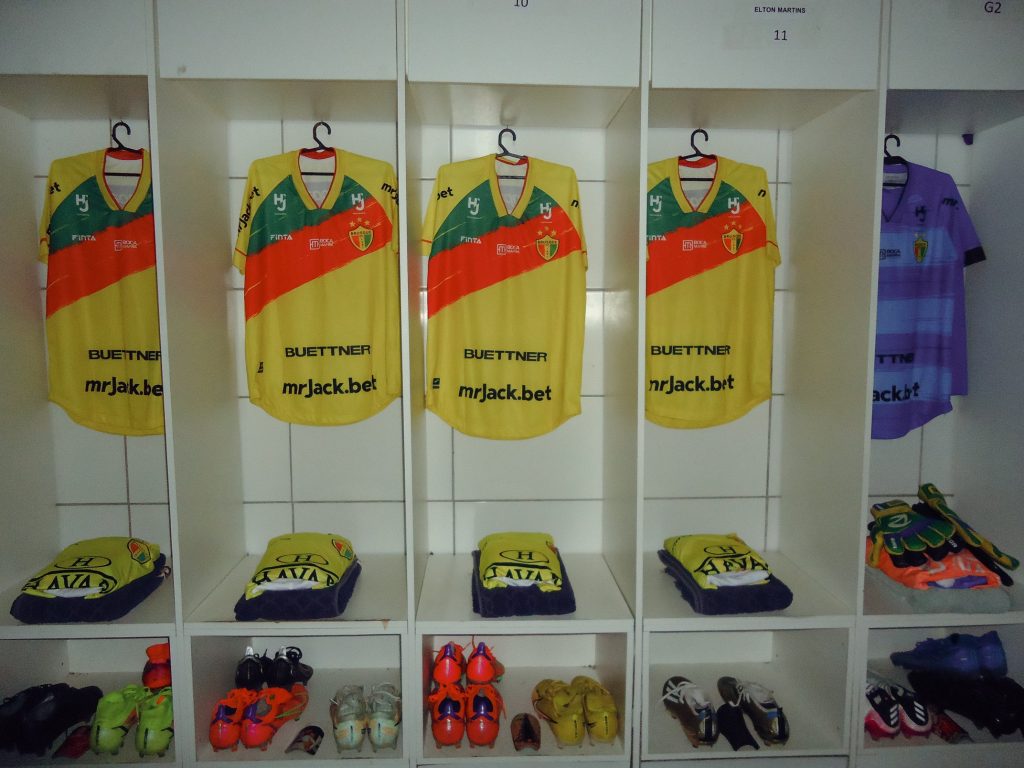 LNF MrJack.bet 2023
In addition to Brusque, the bookmaker is also a partner of the biggest futsal competition in Brazil, the National Futsal League (LNF). In March, the agreement to acquire the championship's naming rights was officially announced.
"The naming rights partnership with mrJack.bet will allow the LNF to continue to grow and attract more sponsors and fans, increasing its importance and prestige in the sporting world", said the executive director of the LNF, Norberto Mello, at the time
The sponsorship contract lasts for one season. In addition to the name, the brand has the right to be displayed on two court signs in all arenas.
"For us it is a joy to be present and support the sport in this great championship. Together, we are going to take the sport to the next level and show this passion to the world", said Marcos Costa, Marketing Director of the betting company about the agreement with LNF.
About the bookmaker
Belonging to the NSX ecosystem, the largest ecosystem of betting sites operating in Brazil, with its own platform, several betting sites and specialized marketing strategies, Bet do Mister, the baptismal name conquered with its poster boy Zeca Pagodinho, sponsors the Red Bull Bragantino.
The brand has a consolidated partnership with Renato Gaúcho, coach of Grêmio, is a sponsor of the broadcast of the 2023 Gaúcho and Catarinense championships on TV Globo and acquired a participation quota in the Brasileirão and Copa do Brasil 2023.