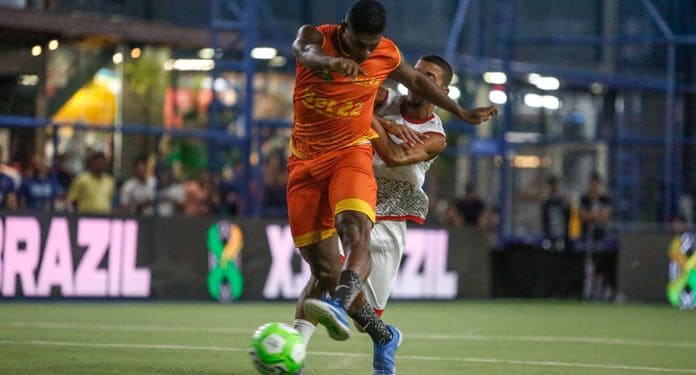 X1 Brazil Combate arrives in Fortaleza this Friday, the 26th, at the Northeast Olympic Training Center, with a belt dispute at stake.
Sponsored by Esportes da Sorte, the event will distribute BRL 140,000 in prizes, of which BRL 15,000 will go to the winners of the first two games, BRL 30,000 to the two games in the middle of the grid and BRL 50,000 to the champion, who will defend his belt in the next event.
Brazil's differential in football has always been dribbling. In one-on-one duels, the Brazilian is capable of breaking solid defensive systems and dismantling the reputations of renowned defenders. A championship is being very successful in the country precisely because it extracts the best of what we have.
The game is simple: one-on-one confrontation, with the objective of passing by your opponent and scoring the goal on the other side. The field is society and the two competitors have a goalkeeper to avoid the worst. Matches last 15 minutes and even VAR can be activated.
"The X1 modality rescues the essence of Brazilian football, that of the street, of the floodplain. X1 Brazil arrives aiming to provide an excellent structure for stars from all regions of the country to shine. We are preparing a great event for the 26th of May in Fortaleza, with the main clashes of the modality", exalts Davi Oliveira, Project Manager at X1 Brazil.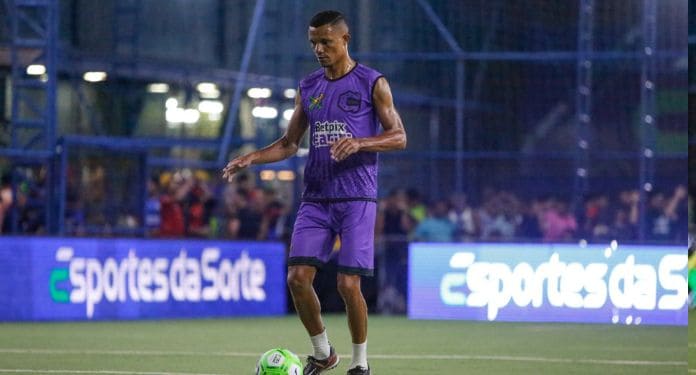 With a card similar to what MMA fans are used to, the Fortaleza event will feature five matches and ten stars in action. The last three games will be broadcast on Cazé TV, by influencer Casimiro Miguel, including the dispute for the belt, with the duel between Daniel Coringa and Kaká. The two are already teasing each other on social networks and the fans on each side promise to fill the arena.