PlayGreen, a sports betting site developed by Brazilians, created the so-called "Hot Bets". With a similar function to the Tinder relationship application, the product has quick bets – created and selected by specialists – on the main daily sporting events and aims to facilitate the bettor's decision.
With an interactive and facilitating interface, Hot Bets allow the user to choose whether to place quick bets on the possibilities of a sporting event, such as "both teams score", "the game will have two goals or more", among others.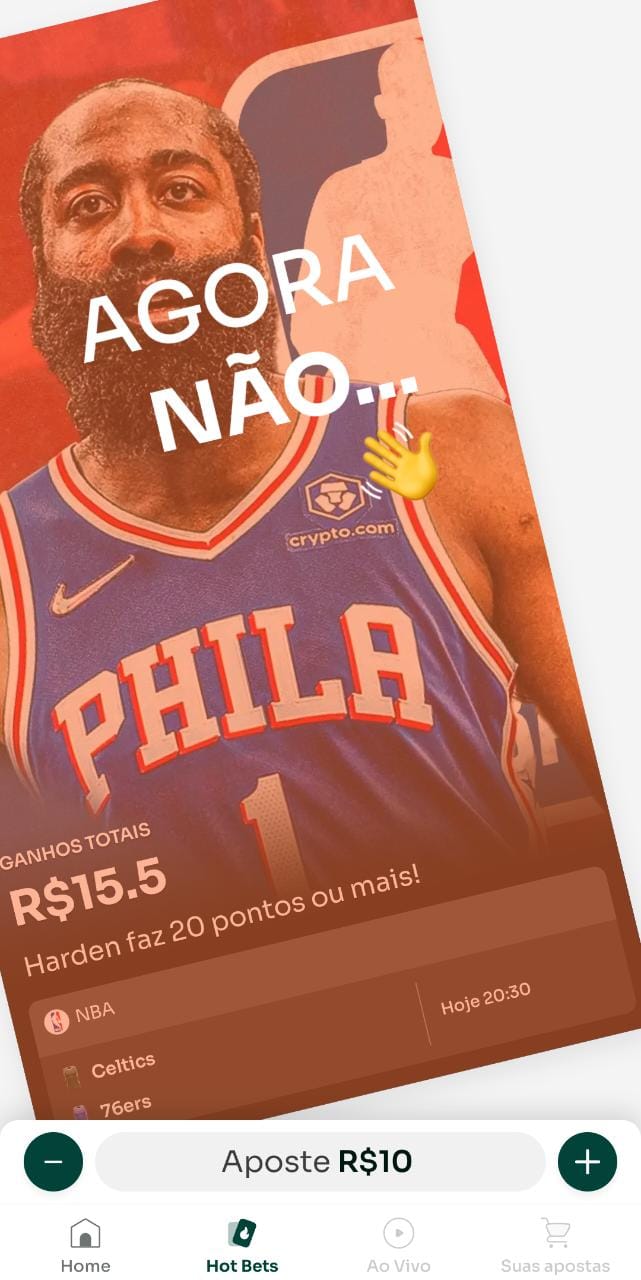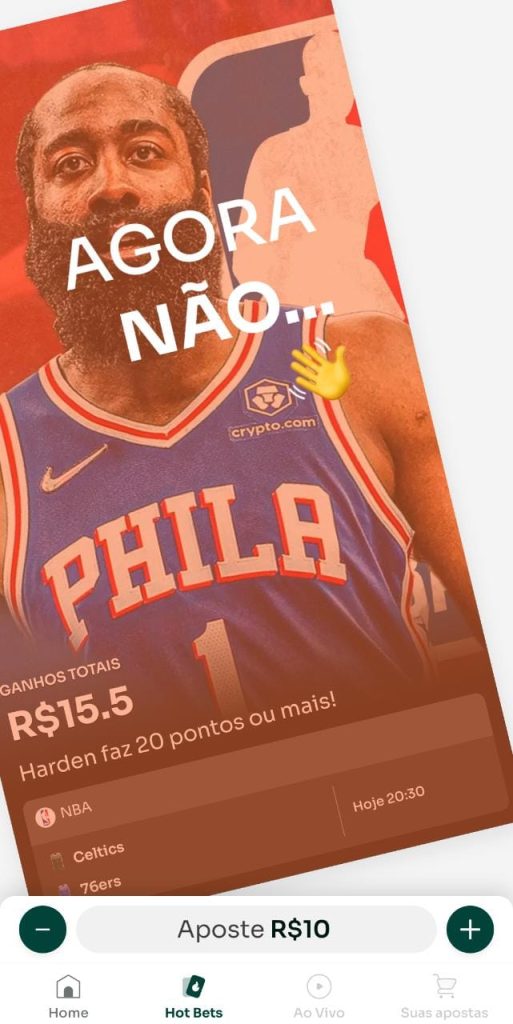 The similarity with Tinder is in the way the bettor chooses whether or not to place a bet: by dragging the screen to the left, the bet is discarded, while by dragging it to the right, it is registered. Information about potential profits and team stats are also present in the function so as to instruct the user. The minimum amount to bet on PlayGreen Hot Bets is two reais.
Since the legalization of betting in 2018, Brazil has established itself as fertile ground for the growth of the sports betting market. Currently, the country has more than 450 active sites and companies in the sector move around R$ 12 billion. Amidst this recent "boom" for bookmakers, innovation can be the key to stand out.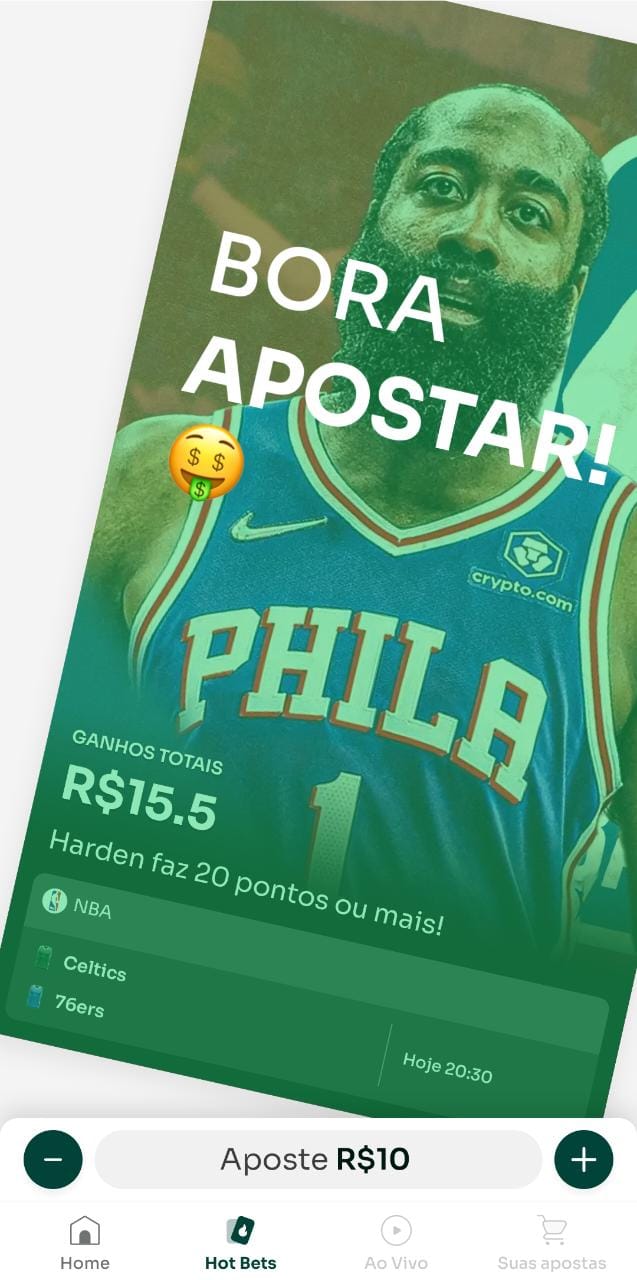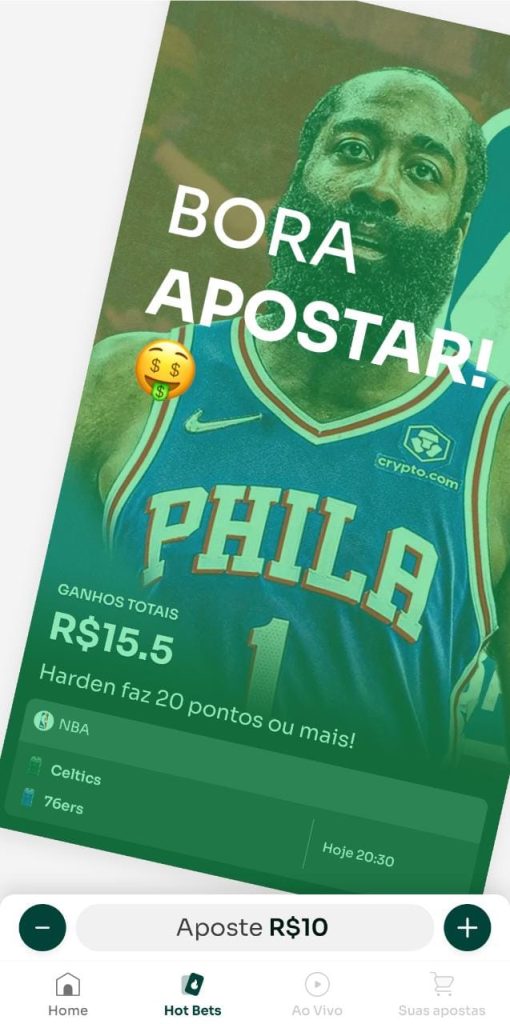 "Hot Bets, one of the differentials we have, facilitate and instruct our member to make the best decision to place their bets. The format similar to Tinder is precisely for the user to quickly become familiar and achieve the best experience when using the resource", highlights Marcos Araujo, CEO of PlayGreen.
PlayGreen is an online sports betting platform developed 100% "in house" by Brazilian developers. Founded in the United States, the company is headquartered in São Paulo and more than half of the employees are from Brazil or Latin Americans. Due to these characteristics, PlayGreen has a product that has been fully thought out and aimed at improving the experience and facilitating the decision of the Brazilian gambler.
About PlayGreen
PlayGreen is the best online sports betting platform. Behind PlayGreen is a young team that brings confidence in gameplay closer to the user. PlayGreen is a unique place where you can jump from sports betting to casino and back to poker, or try your luck with eSports. This has never been this easy! The company's main objective is to present safe and innovative methods in the iGaming environment.