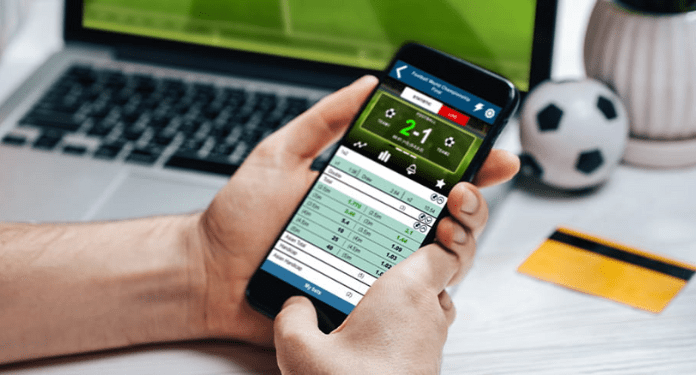 Sports betting in Brazil moves around BRL 100 billion per year. Companies operating in the sector have been present in the country for at least 10 years. Segment representatives shared this data with the Ministry of Finance on March 14. Minister Fernando Haddad stated that the provisional measure to tax betting will be announced in April, after his trip to China.
The technical area of ​​the Ministry of Finance is discussing details on the regulation of sports betting in Brazil. The intention is to collect taxes from sites and prize winners, in addition to requiring betting companies to have physical headquarters in the country.
The economic team of the government of Luiz Inácio Lula da Silva (PT) is proposing the charging of a license of R$ 30 million for each company, valid for 5 years. On the other hand, the online sports betting industry is advocating a time frame of at least 10 years.
Professionals in the segment believe that it is necessary to regulate the market in Brazil, since the deadline for this ended on December 13, 2022, according to Law 13,756 of 2018.
The CEO of ANJL (National Association of Games and Lotteries), Wesley Cardia, said that the regulation will give security to the segment: "Companies will feel safe to work. The regulation will bring order to the market, it will say who is able to work in Brazil. This is what we want".
According to the association's spokesperson, it is important to find an appropriate percentage for charging taxes: "If you charge too much tax, the consumer will go to illegal gambling."
"If the amortization of the investment in the license is spread over 10 years, it will allow operators to pay higher premiums. This attracts more bettors and, consequently, the payment of more taxes. The amortization in just 5 years may even make some smaller operations unfeasible, which are seeking licenses and, therefore, work regulated", added Cardia.
Publicist João Rodrigues, who has been active in the sports market for eight years, believes that the regulation of sports betting in Brazil can generate a significant boost in job creation.
"Regulation is the sensible way to legalize something that actually exists and bring more resources to the federal government, states and municipalities. The main consequence is to help create jobs, boost economic activity, enhance the country's sports culture and attract more foreign tourists. With the right regulations in place, Brazil can become a major player in the global sports betting market, benefiting all of society," said Rodrigues on sports betting in Brazil.