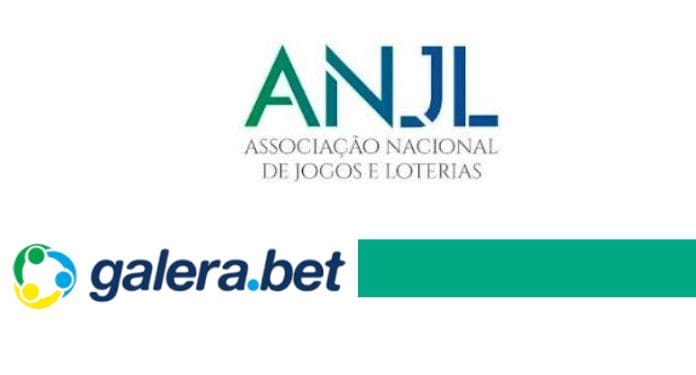 Galera.bet, along with other sports betting platforms, announced the creation of the Associação Nacional de Jogos e Loterias (ANJL) this Wednesday, in Brasília, at a closed event, in Lago Sul of the capital.
The Association exposed its proposals and next steps with a transparent dialogue in relation to the regularization of the sector in the country, one more advance for the regulation of the market that should be launched by the federal government.
"Galera.bet, since the beginning, has positioned itself in favor of the regularization of sports betting in Brazil and is doing everything in its power to advance the measure. It also advocates for the market developed under the principles of responsible gaming, in addition to having an area dedicated exclusively to integrity and compliance issues", explains Marcos Sabiá, CEO of Galera.bet.
The ANJL is committed to seeking an ethical, transparent and constructive dialogue between the gaming and lottery sector and society as a whole, promoting good integrity, governance and compliance practices, such as responsible gaming, financial fairplay, user data protection and prevention of practices illicit on the market.
Galera.bet, sponsor of the Brazilian Football Championship and the Brazilian Basketball Confederation, is confident with this sector initiative. "The main objective is not only to allow the collection of taxes, but also to have a definition of clear rules for the operation of companies in Brazil", reinforces Sabiá.
The bookmaker seeks to build a long-term relationship with the country. "We will invest even more in Brazil when we have regulation and an end to these uncertainties. We will bring technology structures and we will generate jobs", projects Sabiá.