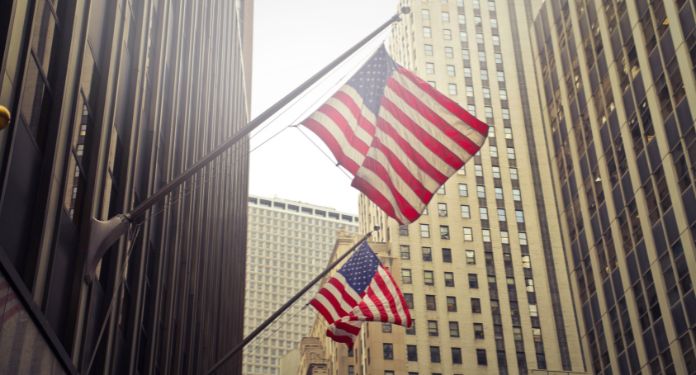 The month of January set a new single-month revenue record for commercial gaming and sports betting in the US. According to a report compiled by the American Gaming Association (AGA), the gambling industry brought in a total of $5.5 billion in the first month of the year.
The data was collected by state regulators and was drawn from the iGaming industry in the traditional casino, sports betting and general gaming markets. These totals mark 23 consecutive months of growth for the industry as a whole and a 21% year-on-year increase. In fact, everything indicates that the segment is only growing more and more.
For the first time, monthly sports betting revenue in the US exceeded $1 billion, after a total of $10.9 billion was wagered by American sports fans, up 58% year-on-year.
This was across 29 live trading markets, with the 58% increase explained by three more markets coming online since January 2022. Last year, online sports betting markets in Arkansas, Maryland and Ohio were all legalized.
Kansas also entered the market in May 2022 with legalized sports betting, but only at retail. The Ohio market alone saw $208.9 million in its first month of operation, which broke the former single-month sports betting record of any state.
Retail casino revenue was $3.9 billion, which was generated from slot machines and table games. That's a 14% increase from January 2022. Slots alone generated $2.9 billion in revenue, up 15.5% year-over-year.
Despite Michigan's revenue not accounting for the state's 23 tribal casinos, there was still a 64% increase when compared to January 2022.