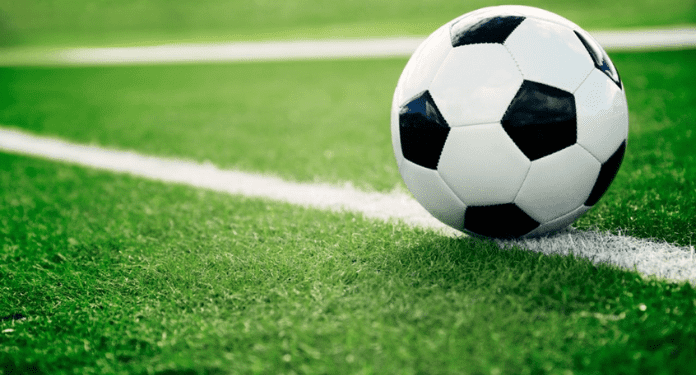 This Wednesday, the Brazilian Association for the Defense of the Integrity of Sport (ABRADIE) was launched, a joint initiative of management companies, betting companies and law firms to prevent Fraud in sports betting.
With an emphasis on identifying and evaluating suspicious betting patterns in all Brazilian sports, the organization is a non-profit entity and an initiative of Genius Sports, Entain, Rei Do Pitaco, Bichara & Motta and Maia Yoshiyasu Advogados.
"We are excited to launch Brazil's first sports integrity association to champion a safe and reliable betting environment for consumers across the country. We look forward to working with regulators, members of regulatory authorities, operators, sports leagues and other key stakeholders to prevent fraud and protect the integrity of sports," said Chris Dougan, director of communications for Genius Sports.
ABRADIE also aims to protect consumers, sports leagues and other interested parties against possible fraud arising from the manipulation of events where bets are offered.
Martin Lycka, Senior Vice President, US Regulatory Affairs and Responsible Gaming at Entain, added: "As part of Entain's ongoing commitment to operate only in well-regulated and governed markets, I am pleased to see the industry coming together to support the integrity of Brazilian sport and preventing match-fixing. This is one of the main underlying factors in any betting regulation, including future Brazilian regulation".
The association will include representatives from the betting industry, government authorities, players, fans, sports regulatory bodies, teams and legal professionals. These experts will collaborate in the design and implementation of an action plan, which will be presented to the government for consideration.
"Our office is excited to launch this collaboration project with such key players in the sports and betting industry. Our focus is to protect the integrity of sport in Brazil and help the government, Congress and sports entities to apply international best practices to our upcoming regulation of sports betting in Brazil", commented Marcos Motta, founding partner of law firm Bichara and Motta Advogados.
Luiz Felipe Maia, from Maia Yoshiyasu Advogados, said: "The association is being created at a critical moment, a moment when the Brazilian market is growing rapidly and finalizing its regulation".
"Protecting the integrity of sport is critical to the sports betting industry, and Abradie members will demonstrate their commitment to industry best practice by supporting government, sporting bodies and other stakeholders in protecting sport from the threats of corruption. related to betting", concluded the lawyer on fraud in sports betting.