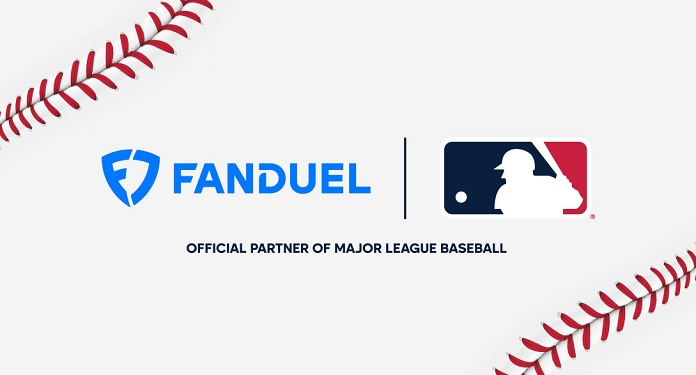 FanDuel has announced that its sports betting service will be the co-exclusive betting partner of Major League Baseball (MLB) following the signing of a long-term agreement.
The sports betting company will receive the rights to use the official MLB brand on its products, marketing campaigns and category destinations. This will include sports betting, daily fantasy sports and FanDuel Faceoff platforms.
FanDuel will be able to stream the free game of the day from MLB.TV via its sports betting app and OTT streaming service FanDuel+. FanDuel TV will also use MLB game highlights on merchandise and as part of original programming.
Kenny Gersh, MLB EVP, Media & Business Development, said, "As one of America's premier services, FanDuel has been an industry leader in innovative fan engagement opportunities while reminding fans of the importance of doing so. it responsibly.
"These priorities of exclusive fan engagement and responsible gaming align with our league-level focus and make FanDuel a natural choice to collaborate as an official sports betting partner."
President of FanDuel celebrated the new sports partnership
Christian Genetski, President of FanDuel Group, stated, "The baseball fan is one of the most engaged fans in all of sports, which is why we are delighted to be Major League Baseball's new sports betting partner."
"Our team looks forward to showcasing FanDuel in nationally broadcast MLB games and helping to enhance game narratives and bring America's Pastime directly to our mobile app and OTT platform for fans to watch and wager on."
"We are also very excited about the opportunity to work closely with MLB on new betting product innovations that will give customers the opportunity to enhance their experience across all fields from March through October," added Genetski.
FanDuel has been an authorized MLB gaming operator since 2019.