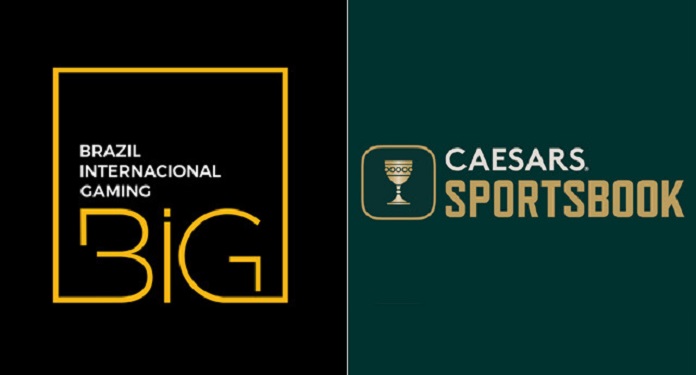 The company BIG Brazil International Games announces this Monday (3) the licensing with Caesars Sportsbook a division of Caesars Entertainment, to launch sports betting operations under the Caesars Sportsbook brand in Brazil.
BIG Brazil already has a partnership in the country with Caesars Entertainment through the operation of the brand World Series of Poker®️ (WSOP®️), the biggest poker tournament in the world.
This will be the first of the major companies based on the Las Vegas Strip to invest in this betting market in the country. Caesars Sportsbook operates in 24 US states and jurisdictions – 18 of which are mobile – and operates the majority of retail sportsbooks throughout the US.
"This partnership builds on an already established relationship, as BIG Brazil has operated the World Series of Poker®️ (WSOP®️) brand in Brazil since 2015. Caesars Entertainment is the leading casino and sports betting operator in South America. North," reports Caesars Entertainment.
In 2020, Caesars Entertainment acquired England's William Hill for approximately £2.9 billion, and in 2021, Caesars Sportsbook replaced the William Hill brand in sports betting and online gaming operations in several US states.
Fixed odds betting or sports betting in Brazil was legalized in December 2018 and is currently in the process of being regulated by the Ministry of Finance.
André Feldman, president of BIG Brazil and director of the WSOP Brasil circuit commented on the importance of the association.
"The partnership with one of the largest companies in the gaming and betting area is a milestone and shows the importance that Brazil represents in the world context of games and betting. We are very proud of this association and believe that the Brazilian market, duly regulated by the State, can represent gains for social and sports projects that will benefit from the fixed-odds betting modality", commented Feldman.