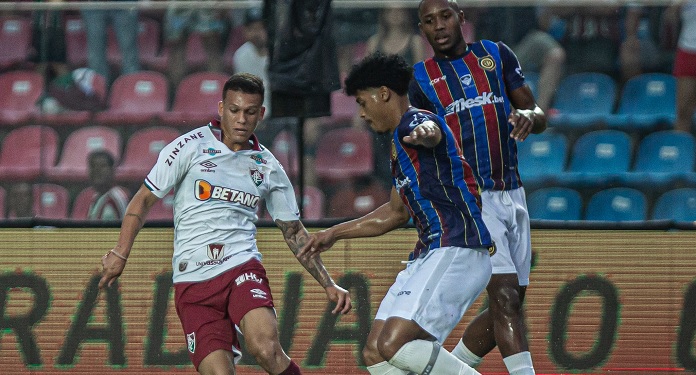 The 2023 Carioca Championship is being marked by the strong presence of bookmakers. In all, 83% of teams have partnerships with companies in the segment (12 clubs and 10 agreements). The exception is Boavista, from Saquarema, and Nova Iguaçu, a team from Baixada Fluminense.
Of the G4, only in Flamengo does the agreement not include the master property, as Pixbet occupies the shoulders of the shirt. At Fluminense, Vasco and Botafogo, he is in the most valued space on the shirt. Botafogo, in turn, replaced Blaze with Parimatch, a contract that meant the biggest in its history. For two years of agreement, the company will disburse R$ 55 million.
"We are pleased to be the club chosen by Parimatch, a global betting giant, to expand its business across Brazil and South America. Our new Parimatch partners will soon know what it's like to be chosen", said John Textor, at the time of the announcement.
Fluminense, which agreed with Betano in 2021, renewed until 2025. "This new stage of master sponsorship is proof of the strength of the club's brand and that we honor our marketing commitments with our sponsors. Our vision is that by joining forces we will make Fluminense even stronger", commented Mario Bittencourt, president of Fluminense.
In Cariocão, Betnacional acquired the naming rights of the championship, conquering the place of Betfair. In addition, FERJ also closed quotas with Betano, Pixbet and Esportes da Sorte.
"The Carioca Championship is a commercial power for its reach, nationally and even internationally. We are the most watched in Brazil, and our brand enters the home of millions of fans", said Rubens Lopes, president of the Football Federation of the State of Rio de Janeiro (Ferj).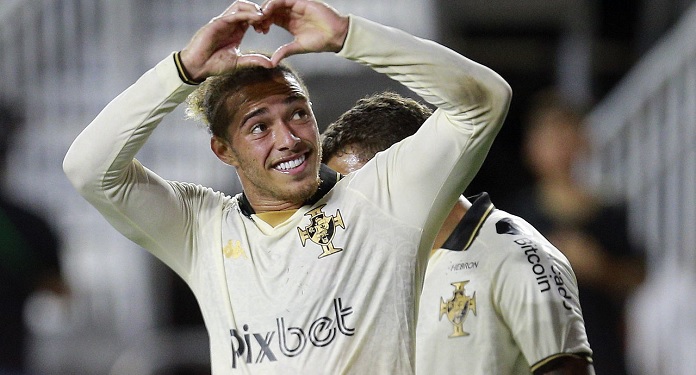 Bookmakers that sponsor clubs in the Carioca Championship 2023
Audax – Vaidebob.com
Bangu – Bet7k
Botafogo – Parimatch (master)
Flamengo – Pixbet
Fluminense – Betano (master)
Madureira – Mesk.bet (master)
Portuguesa-RJ – Betfast.io
Resende – EstrelaBet (master)
Vasco – Pixbet (master)
Volta Redonda – Royal Bets