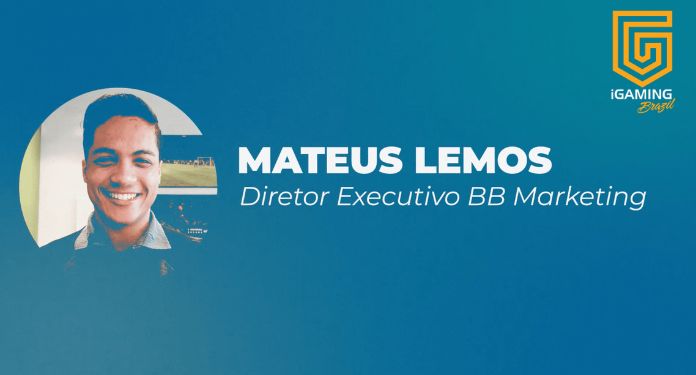 Starting our cycle of recorded interviews for 2023, the iGaming Brazil portal spoke on that occasion with entrepreneur Mateus Lemos.
Mateus Lemos has been in the betting business for more than two years, having worked at Pixbet, Mixbet, Vaide.bet, in addition to having signed several sponsorship agreements with other renowned sites.
He has just launched BB MARKETING, a company specializing in customer service for sports betting sites, which 'aims to serve its new customers in a humanized and intelligent way'.
In this exclusive interview, Mateus tells how this dream began, the daring to undertake and create something of quality for the Sports Betting public. He also explains how the agency works by managing Social Networks, paid traffic and sponsorships, in addition to prospecting and design for the client.
Mateus divulges, but not completely, who will be the new clients and names of BB Marketing. His optimistic expectations for 2023 regarding regulation match those of all players involved in the iGaming industry.
Watch the interview in full.