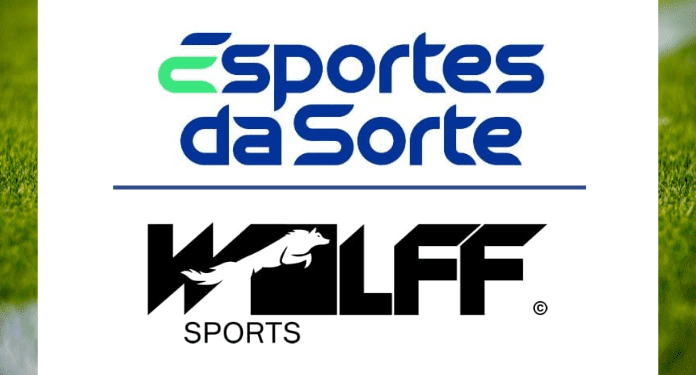 Wolff Sports is the new partner of Esportes da Sorte. After the creation, execution and supervision of activations at the Rafael Nadal events in Brazil and Farofa by Gkay, the agency signed a one-year contract with the betting company to provide consultancy related to sponsorships of the clubs supported by Esportes da Sorte.
Icaro Quinteiro, COO of Esportes da Sorte, celebrated the new partnership: "Our company has the philosophy of always looking for partners who can add experience and market knowledge to our projects. an opportunity to have by our side a company that would come to add".
"We chose Wolff Sports for its track record of successful and recognized works in the national sports scene and for the excellent relationship we created in specific works in which the company was essential for the conduction of the project", added Quintero.
The agreement provides for a 360° sports marketing consultancy, which involves the entire management of current sponsorships, with the preparation, execution and supervision of a strategic plan for brand activations.
In addition, Wolff Sports will monitor the day-to-day activities of each club, ensuring that the desired results in partnerships are achieved and the connection with fans is maximized.
"We want to offer smart and efficient deliveries to our partners. We are proud that the work was well received by Esportes da Sorte, now focused on maximizing results through consultancy in sports marketing and sponsorships with clubs. We are excited to collaborate with our vision and expertise in the market" added Fábio Wolff, co-owner of Wolff Sports.
About Esportes da Sorte
Esportes da Sorte currently sponsors the following clubs: Bahia, Goiás, Guarani, Londrina, Novorizontino and Vila Nova. The company has a wide presence in the national market and offers sports betting as the main aspect, with a wide variety: football, basketball, volleyball, MMA, American football, ice hockey, cycling, handball, futsal, rugby and others.