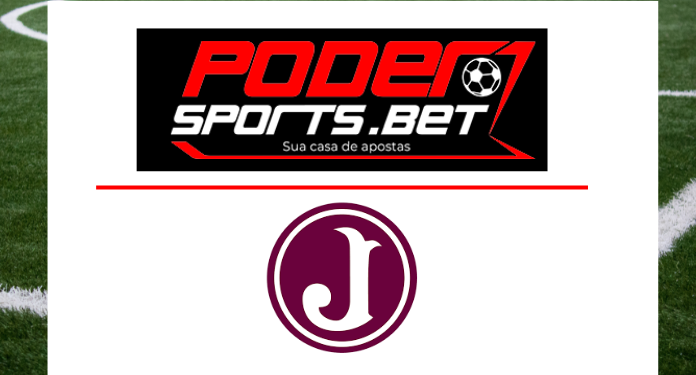 One of the fastest growing betting sites on the Brazilian scene, Podersports, has just entered into a partnership with Juventus. The club from Mooca, São Paulo, signed the terms of the partnership on the 20th of this month and the betting brand will print on the front of the team's shirt in the dispute of the A2 series of the Paulista Championship and the Paulista Cup. In addition, the partnership remains for the Copa São Paulo de Futebol Júnior and Paulista Under 20.
The platform, by entrepreneur Rodrigo Oliveira, will also be part of the publicity for Estádio Conde Rodolfo Crespi. For the businessman, "the partnership goes beyond the commercial relationship between the team and the company".
"In addition to being on the players' shirts, on the plaques, the idea is to bring fans and members of the club to contribute to Juventus. All bets made on the site with the team's coupon will have a percentage destined to support the club, so it will be fundamental for the fans to commit as well", said Oliveira.
Former player Jamelli – who made a career at São Paulo and Santos even abroad – was also part of the agreement, with his marketing company. The former athlete and other great personalities of the sport will be representatives of the partnership that is an important step for Juventus.
"In addition to all this innovative work, we will also have a digital team recording the club's daily life in all matches. We will raffle some tickets on our networks and take personalities to enjoy Javari, one of the few live experiences of grassroots football still existing in the Brazilian market", said the content creator of the betting site, Daniel Peixoto.
Juventus will debut in the Campeonato Paulista on January 15 – the competition will feature an online broadcast on the internet and on TV Cultura. The betting site, Podersports, further enhances its growth in the iGaming market with this newest partnership.