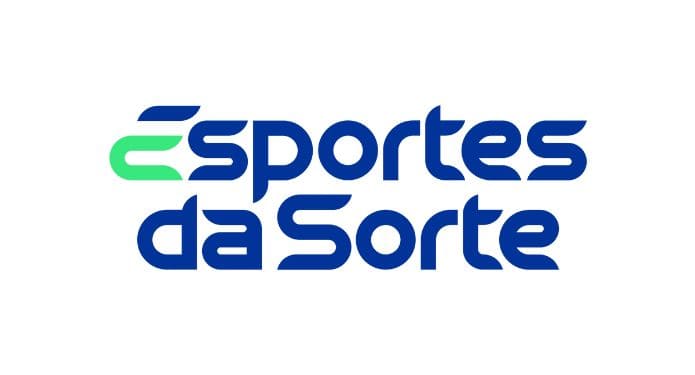 Esportes da Sorte, one of the sports betting platforms that grew the most in 2022, launched this week the company's new brand for next year. The logo brings an incredible rebranding of innovation, which maintains the essence of what the company is, in addition to projecting 2023 with new partnerships that will be announced soon.
"The idea with this change was to make the brand more connected with our audience, bring a more up-to-date aspect. We had already been studying the best way to implement our characteristics in a new logo that could represent the weight of our brand in the market, and I believe that the result was very satisfactory", says Ícaro Quintero, CMO of Esportes da Sorte.
Esportes da Sorte recently partnered with some clubs, such as Guarani-SP, Novorizontino-SP, Vila Nova-GO and Londrina-PR. it also sponsors striker Matheus Cunha, from Atlético de Madrid (who is negotiating to transfer to English football), players Rodinei and João Gomes, among other names in sports and entertainment. Recently, the company was also the master sponsor of the match between Rafael Nadal and Casper Ruud, held in Brazil.
About Esportes da Sorte
Esportes da Sorte is a betting site that offers sports betting as the main aspect, with a wide variety: football, basketball, volleyball, MMA, American football, ice hockey, cycling, handball, futsal, rugby and others.