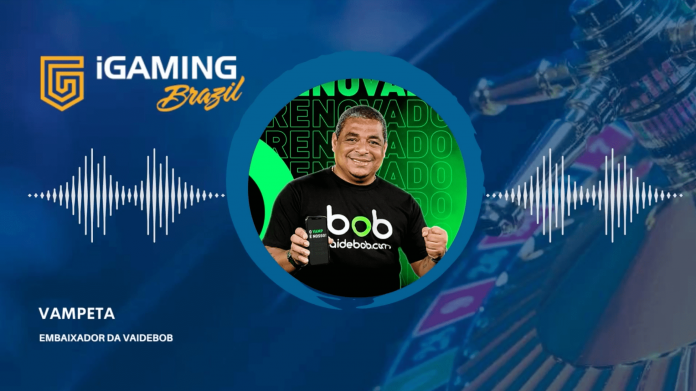 The iGaming Brazil portal had the great opportunity to chat with the five-time world football champion, Vampeta, a former player for Corinthians and the Brazilian national team, who is now an ambassador for the Vai de Bob platform.
Vai de Bob is a new website that arrived in Brazil to stay. Investing heavily in his campaigns, he hired the former Canadian to be his ambassador, including advertisements on Rádio Jovem Pan, vignettes and radio programs.
The former player tells us which category he likes to bet on and when. He also tells his expectations for the World Cup in Qatar and analyzes the "zebras" that have occurred so far.
Vampeta, in a good mood, says that certain dreams still need to be fulfilled in his life, such as speaking fluent English and playing the guitar. "I could never learn, and I'm almost 49 years old, I could have done it at 18, it's about time".
With his peculiar charisma he intends to raise many bettors for the Vai de Bob betting platform.
Watch the full interview