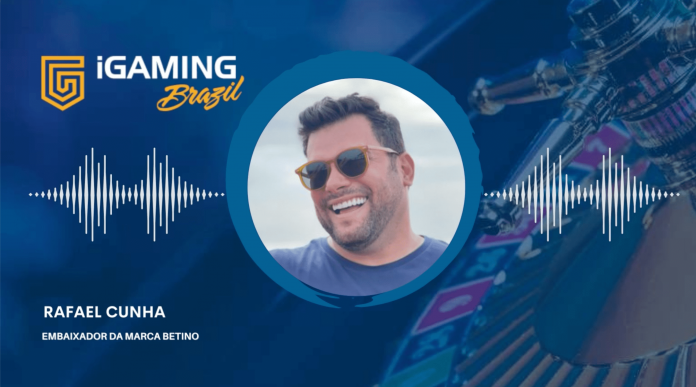 The Betino betting platform was born more than 2 years ago, but it exploded in Brazil just 4 months ago, according to its number one ambassador, Rafael Cunha, who in this exclusive interview for the iGaming Brazil portal tells us how the site was born bookmakers and what their marketing strategies will be for the end of the year, including the World Cup in Qatar.
Using a team of influencers as an affiliation strategy, Rafael says this is the "flagship" of his betting site, in addition to the "quick withdrawal", which is growing in Brazil every day the number of affiliates.
Singer Léo Santana is one of them. "The influencer has his faithful audience that is following and listening to him every day, and believes in what he says", comments Rafael.
In the video, he also says that Betino intends to invest heavily in affiliation in Brazil and talks about the great marketing campaigns that are coming around. For this he makes his personal instagram available: @rafaelcunha.
For Rafael, the issue of regulation is still of minor importance, and the ambassador says that he looks forward to it.
Watch the full interview