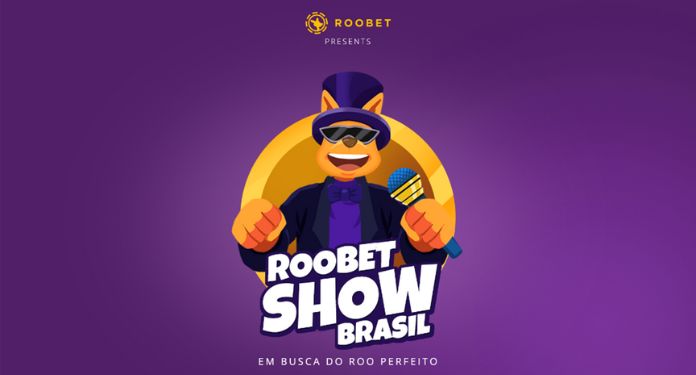 Starring the comedian Rudy Landucci, who changed his name to "Roody" due to the partnership with Roobet, the campaign explores one of the main highlights of the brand: its fun name. And, to highlight the name of the new brand in an unusual way, a fictional musical competition was created to find the perfect "Roo". "Roody" played 5 different characters, including judges who are a comic representation of great personalities of Brazilian music.
The creation of the campaign was carried out by the marketing consultancy Aunica Interactive Marketing and the production of the advertising film was jointly carried out with the production company Tabasco Filmes. Alexandre Azevedo, Head of Planning at Aunica, highlighted: "Since the beginning of our partnership with Roobet, we realized how the name has always been a factor capable of generating connection with the fun spirit of the entertainment platform. And since we are talking about a brand that is being presented to the Brazilian audience, this video was perfect to highlight and reinforce the brand name in a creative and efficient way."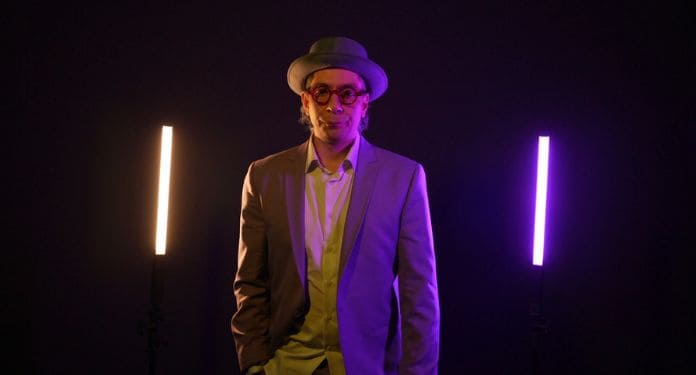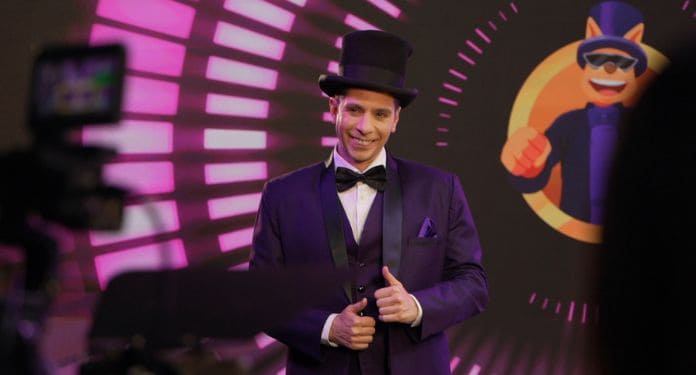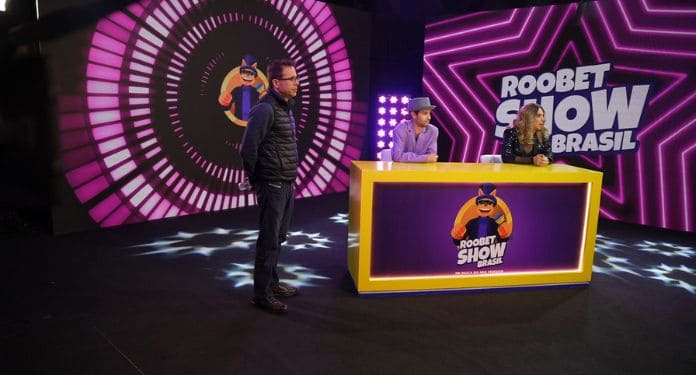 Check out the video on youtube to see the comedian's amazing performance.
Datasheet:
Film: Roobet Show Brasil – In Search of the Perfect Roo
Advertiser: Roobet.com
Marketing Consulting: Aunica Interactive Marketing
Producer: Tabasco Films