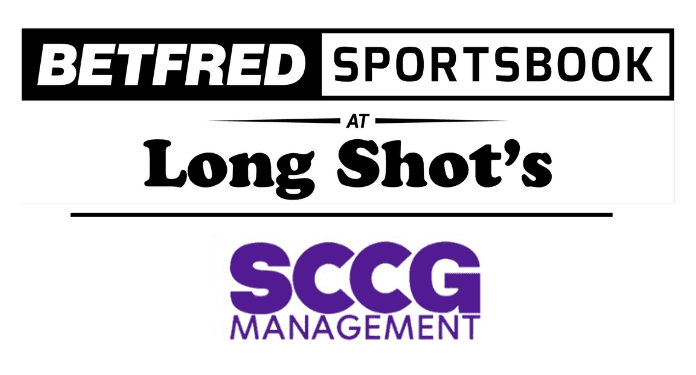 Betfred Sports, together with Long Shot's, have successfully completed their trial with the Maryland State Gaming and Lottery Control Agency in the United States and officially opened their doors to the betting public on Friday the 18th. All proceeds from the four-day trial were donated to The Community Foundation of Frederick County.
The sportsbook, managed in partnership with Long Shot's – a leading company in the segment – will be in a temporary location while the permanent site is under construction.
"Long Shot's is very excited to bring both retail and mobile sports betting to Frederick County. We are excited to not only create jobs, but to support our state's education fund. It will be a huge win for all of us." in Frederick," said Long Shot CEO Alyse Cohen.
"Ours will be the first and only 100% female-owned sportsbook in Maryland. It will also be the only one in the entire region. We look forward to welcoming you all soon," he added.
Bryan Bennett, Chief Operating Officer of Betfred Sports, stated: "We are thrilled to open our seventh sportsbook in the US and we couldn't be happier to do so with the Long Shot team. We look forward to celebrating 50 years of Betfred's betting expertise to provide a first-class betting experience to punters in Frederick County and throughout Maryland."
One venue will feature ample space and state-of-the-art technology, a video screen and comfortable theater style. Additionally, it will have a robust food and beverage menu to provide a complete sports betting and viewing experience.
Betfred and Long Shot have also recently secured online betting licenses and will launch an online betting product in early 2023, just awaiting regulatory approval.