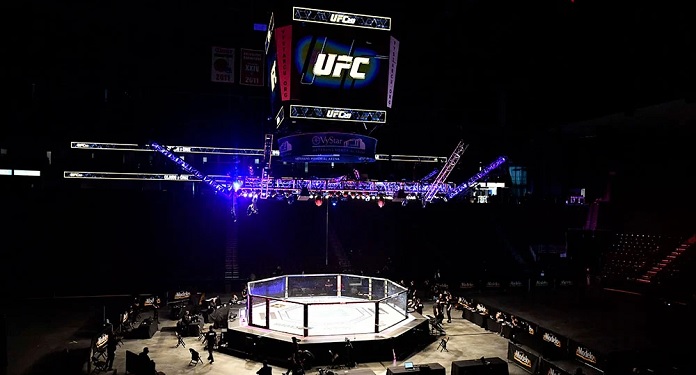 The UFC made a modification to its rules code. In a letter addressed to the athletes and their representatives, the organization, on behalf of its Business Director, Hunter Campbell, warns that the company's athletes are prohibited from placing bets on any fight promoted by the UFC.
According to the official note, the UFC made this change to its rules in order to alert its fighters to the rules in force in the United States. Since in most states of the country, where the sports betting market is regulated, there is already a ban on athletes from betting on events to which they are linked – in some circumstances, violations even receive criminal punishment.
Also according to the document, revealed by the website 'Yahoo', the decision was taken to preserve the integrity of the sport, since fighters can receive privileged information about the fights, such as injuries, preparation, among other factors. In this way, the ban on betting was also extended by the UFC to team members and fighters' families, who can also have access to behind-the-scenes information about the fight.
"To help our athletes understand their obligations under the laws of most states in which sports betting is permitted, and in further support of these integrity measures, the UFC has incorporated a betting ban into the UFC Athlete Conduct Policy, expressly prohibiting athletes from betting on any UFC fight," reads part of the letter sent by Hunter Campbell, the league's Director of Business.
UFC fighters can still be sportsbook ambassadors
In addition, the statement reinforces that UFC fighters remain free to close sponsorship deals with sports betting brands, and can even act as ambassadors for bookmakers. But, the fighter in question needs to respect the entity's rules and not bet on any confrontation of the most popular MMA organization in the world.