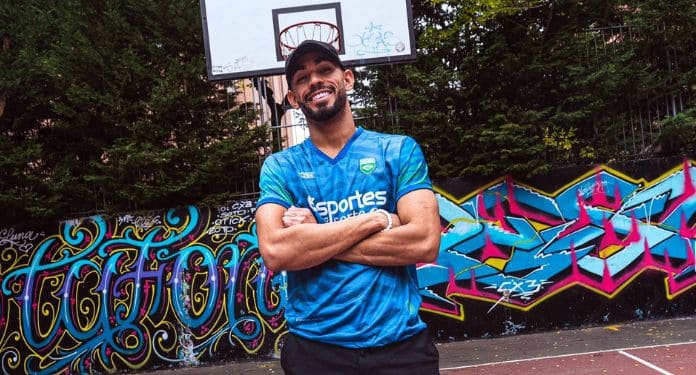 Striker Matheus Cunha is the new ambassador of the sports betting house Esportes da Sorte. One of the highlights of Atlético de Madrid, from Spain, he has been a constant presence in the last calls of coach Tite and was in the last two friendlies of the Brazilian team before the World Cup in Qatar, against Ghana and Tunisia.
The contract with the platform is for one year and consists of activations with social networks. "We want to be increasingly involved with great personalities from the world of sport and football, and establishing partnerships with athletes of this level and the size of Matheus Cunha only brings us even more credibility", says Daniel Trajano, commercial director of Esportes da Sorte .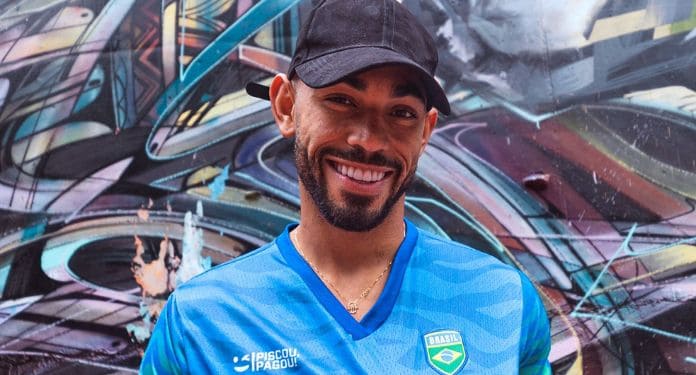 Very present in partnerships with entertainment personalities and digital influencers, such as Pedro Scooby, Deolane Bezerra (a participant in the program A Fazenda 22), Nego do Borel and Bill Morais, Esportes da Sorte has also sought to close new sponsorships in the sports area, and there are three months he closed a deal with midfielder João Gomes, one of Flamengo's main revelations and already wanted by European clubs.